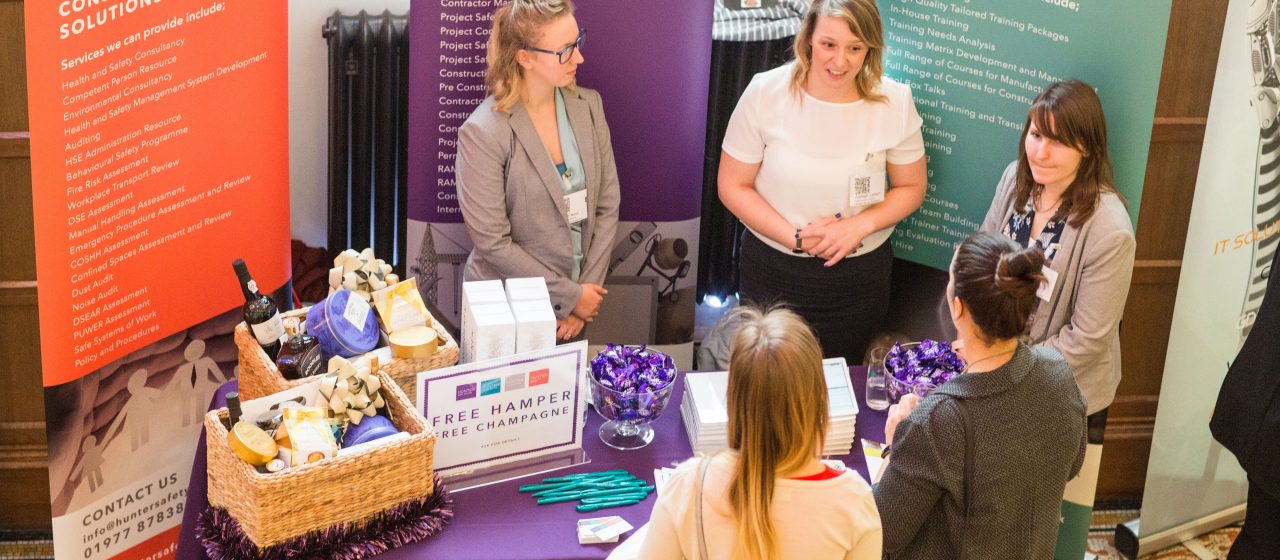 The Yorkshire Mafia
Brand Showcase Campaign
Outline
This campaign is specifically designed to showcase your brand to our rich and diverse network of senior executives in Yorkshire, raise awareness of your business and promote your offering for clients. Take this opportunity to be included in our E-Shot to the 37,000+ subscribers we have to increase traction and advance your position through our social and news channels.
Contains
Your brand logo included as one of the sponsors on The Yorkshire Mafia site for duration of the campaign

E-shot Sponsorship – your brand logo heading up the top of our Yorkshire Mafia E-shots to 37,000+ individuals in Yorkshire

News Page Article – include recent announcements on our news page. As part of this package you can include 1 news article per month to be put on our website

A web based advertisement – your ad included on the Yorkshire Mafia website for 1 week each month

Featured Blog – include a blog post written by your company on our blog. As part of this package you can include 1 blog per month to be put on our website.

Social support- 1 x social media post on Facebook and Twitter
Outcomes
Guaranteed exposure to an engaged network of individuals across Yorkshire

Email interest as your brand will land in the inbox of 37,000+ engaged email subscribers

Strong brand association and recognition for association with the Yorkshire Mafia's well known brand

Create a platform for you to become a preferred provider in your industry
£4000
*contact us for more information on extending this
Campaigns of this nature usually last between 1-6 months
Please register your interest using the form below and we will arrange a call to discuss your aims for the campaign and gather relevant content from you.