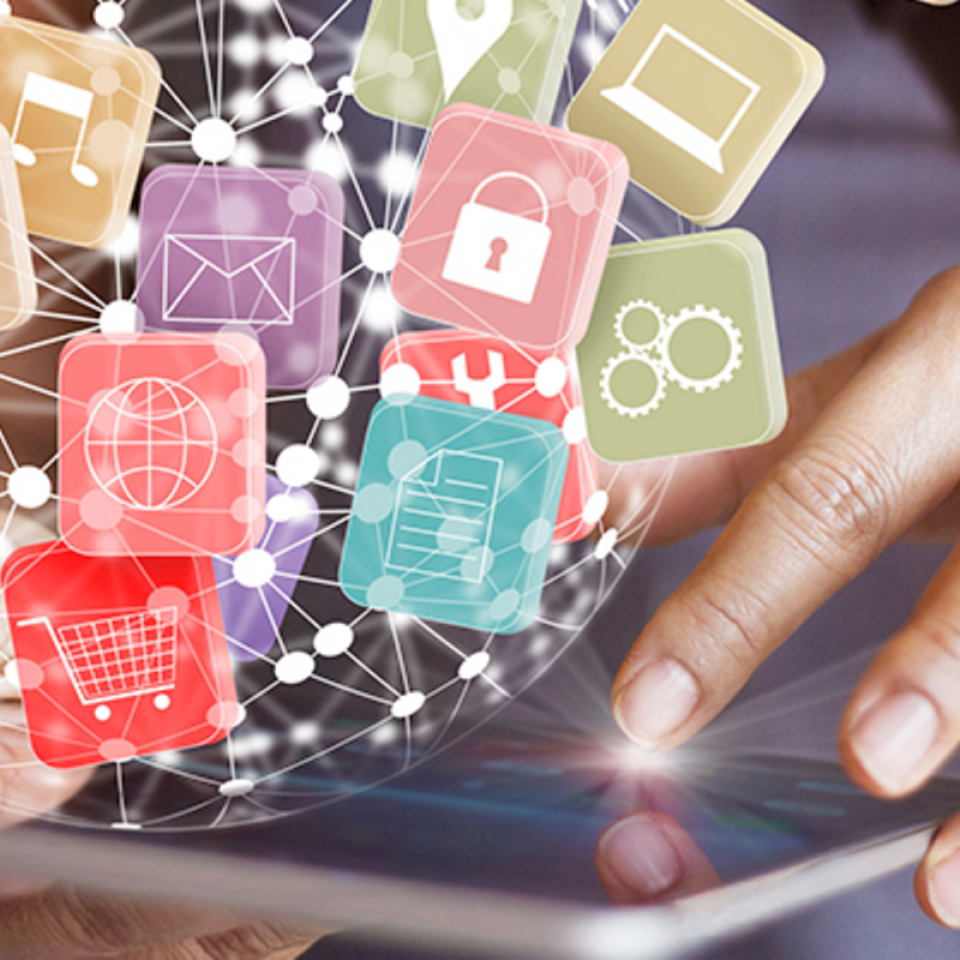 You Can Export: Selling Online Conference
Selling online provides companies with the ability to grow their international sales rapidly by tapping into new markets.
If you are looking to extend your global reach, join us at our major new event which is designed for businesses who are seeking to take their online sales to the next level.
Whether you are looking for guidance on how to create an international growth strategy, SEO or international shipping, this event will deliver all you need to know to increase your online sales, select the best route to market and find new customers overseas.
We have created a line up of speakers that will deliver the very latest techniques and innovations to take advantage of the huge opportunities e-commerce provides.
By joining this free conference, you can explore the huge potential that the online global marketplace presents for your business.
For more information on this event, including information on guest speakers such as Chrys Tsolaki (Senior Strategic Patner Manager from Google) and many more, visit the link below:
09:00 - 16:00
AQL, Leeds
11-15 Hunslet Road, Leeds, LS10 1JQ