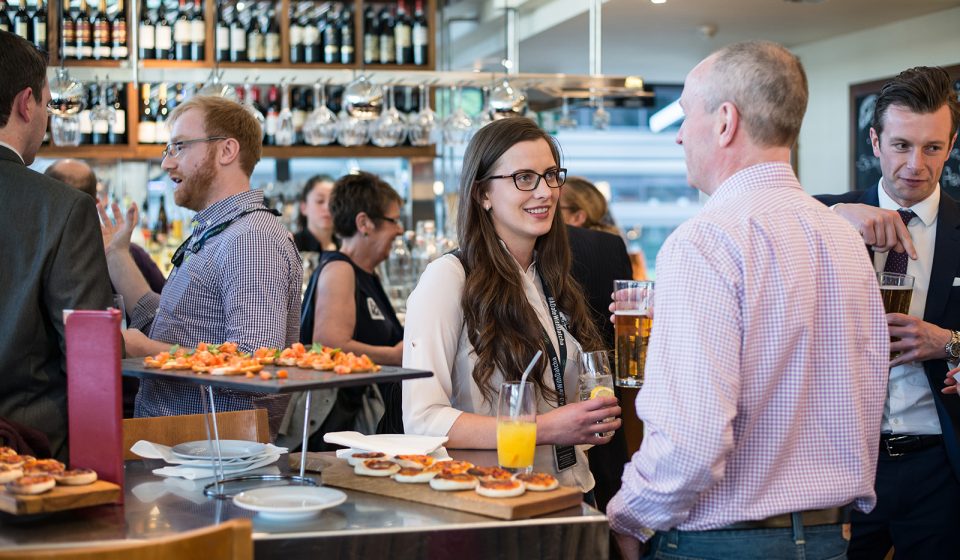 York Drinks Evening
The Yorkshire Mafia York Drinks Evening has long been a staple of York's business calendar, and in 2019, we intend to bring 2 key networking events to the city to give you the new business networking opportunities within this beautiful, historical city.
The first of these networking opportunities will be on the 18th June 2019 and is expected to be a busy event with over 100+ new business opportunities. Not something to miss out on!
Wondering whether you should be there? You should be attending this event if:
You are a business owner or decision maker looking to grow your network of influential contacts within York
You are looking to find new contacts that you can learn from, teach, develop real relationships with, and ultimately (where appropriate) trade
You understand the value of relationship building and adhere to our strict 'no selling' rule in order to build real relationships – no elevator pitches, just real, engaging conversations.
Register now to secure your place and join us at Missoula Montana Bar and Grill.
18:00 - 23:00
Missoula Montana Bar & Grill
Merchant Exchange, 1 Bridge St, York YO1 6DD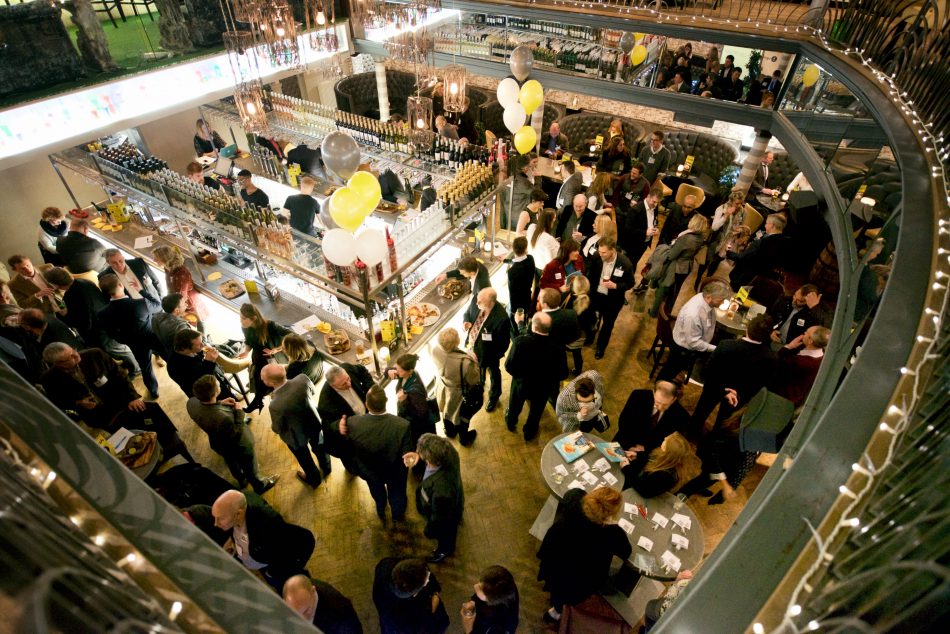 Attending
Andrew Cleaton
Epiphany Music Ltd
Becky Wood
BEE Events Limited
Charlene Coulbeck
Informed Financial Planning
Tom spence spence
Henderson Insurance Brokers Limited
Claire Morley-Jones
HR180 Ltd
Tammy Murray
Mark Knight Films
Harriet McQue
200 Degrees Coffee
Alex Gibbs
VENUS STONE LTD
Rob Hubbard
George Corderoy and Co
Michael May
Rousseau Associates Limited
Eddie Stow
VENUS STONE LTD
Sara Pollard
OurCreative.
George Edmond
Keebles LLP
Nathan Bilton
Ward Hadaway
Kevin Salt
Salt Financial Planning
Kim Van Elkan
OurCreative.
Matt Bromfield
York Place