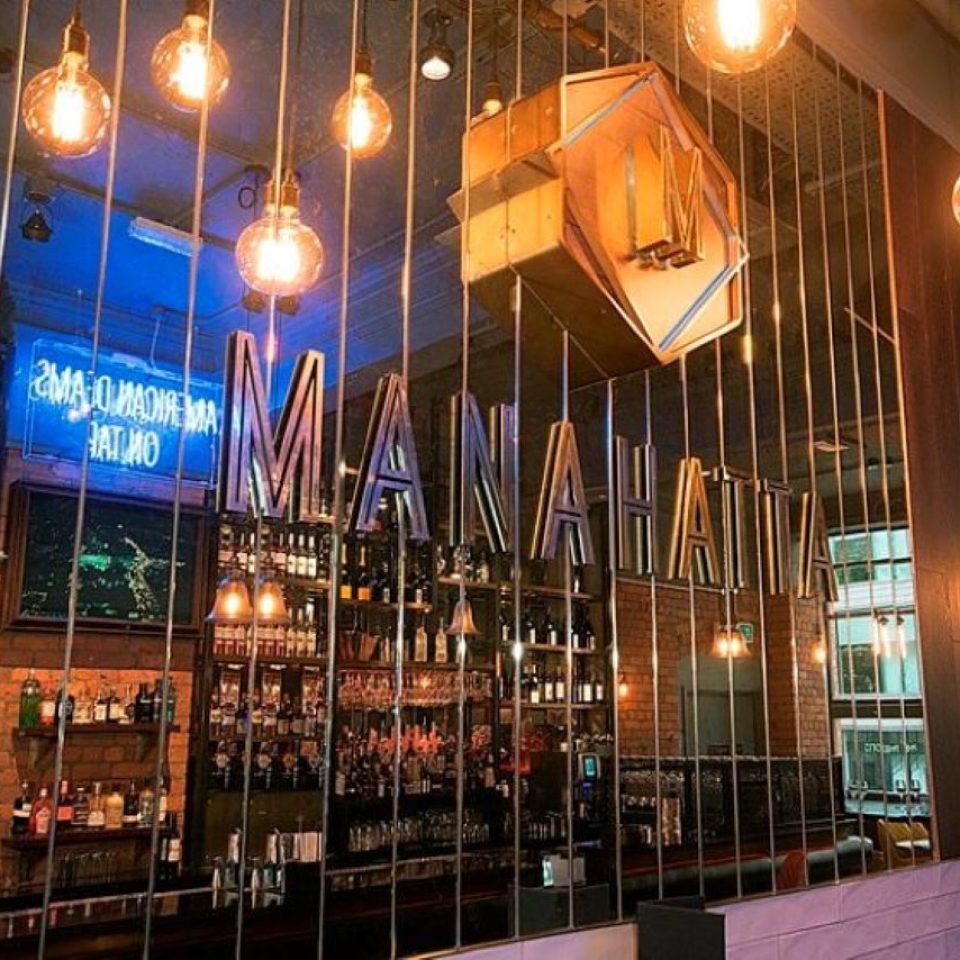 We're meeting Silicon Yorkshire – in Harrogate!
HELLO HARROGATE!
Brace yourselves for an evening dedicated to enriching your professional relationships an unlocking a world of opportunities. The Yorkshire Mafia and Silicon Yorkshire come together once again for a special joint event at the fabulous Manahatta in the heart of Harrogate.
Why attend?
Unparalleled Networking: Connect with a diverse and dynamic group of professionals from various industries, fostering opportunities for collaboration and growth
Silicon Yorkshire's Tech Insight: Gain valuable insights and knowledge from Silicon Yorkshire's tech experts, keeping you up-to-date with the latest trends in the industry
Yorkshire Mafia's Business Mastery: Explore innovative business strategies and learn from Yorkshire Mafia's seasoned entrepreneurs, enabling you to excel in your field
Don't miss out on this golden opportunity to network, learn, and enjoy an evening of endless possibilities with fellow professionals in Harrogate. It's a chance to explore new horizons, share ideas, and form connections that can propel your career and business to new heights!
18:00 - 23:00
Manahatta - Harrogate
Off The Ginnel, Parliament St, Harrogate HG1 2RB
Attending
Ian Newall
Director
Ian Newall Consulting
Michael Law
Director
North Core Creative
CHRISTOPHER STONER
Owner
Christopher Stoner
Peter Elliott
Consultant
PA Consulting
Phillip Holdsworth
Co-founder & Director
AurumGold Limited
Sarah Martin
Director
Glawning Ltd
Lillian Latto
Founder and Managing Director
MATCHFiT Consults
Sam Roberts
Director
Met Geo Environmental Ltd
Richard Gorvin
Director
The Property Experts
Ayshea Patrick
Operations Manager
Isource Group
Nick Manning
Chief Operating Officer
Belford Investments
carl maughan
Co Founder & CTO
Rulevolution
Nick Barraclough
Financial Adviser
Succession Wealth
Meg Whitehead
Marketing and Events Manager
The Yorkshire Mafia
Marius M
Owner
Marius Property Developer