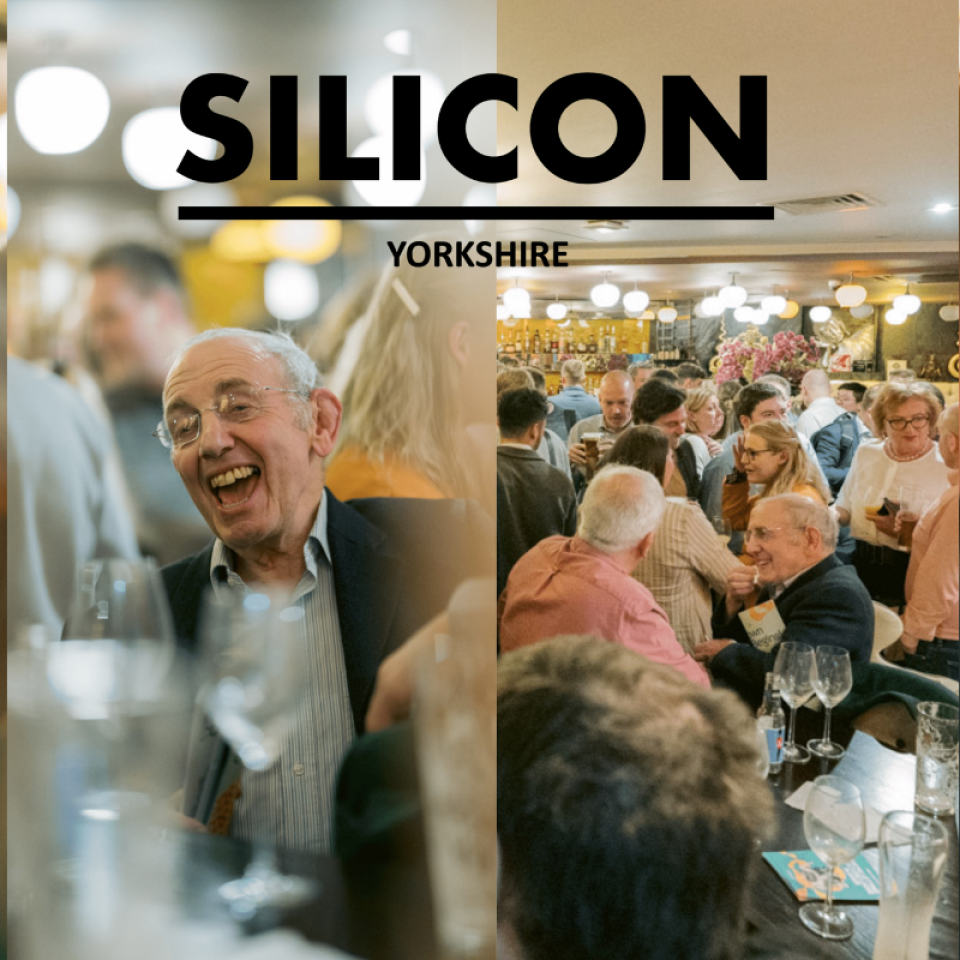 Well HELLO Leeds!
Silicon Yorkshire is back: Bringing tech together.
What a great night it was last time!
Executives and Senior Executives from the wider technology eco-system are welcome to register.
Join other technology community executives for a warm, social environment a welcome drink from Box, in Leeds.
Silicon Yorkshire is a unique platform to bring the whole Yorkshire technology community together.
We're bringing you great events and igniting intelligent conversation, gathering special interest groups, sharing your news and generating opportunities for everyone. Operating across social boundaries, industries and functions, Silicon Yorkshire offers unparalleled connectivity, supports growth, generates employment and sparks big conversations and ideas.
17:30 - 23:00
Box Bar
15 Infirmary St, Leeds LS1 2JS