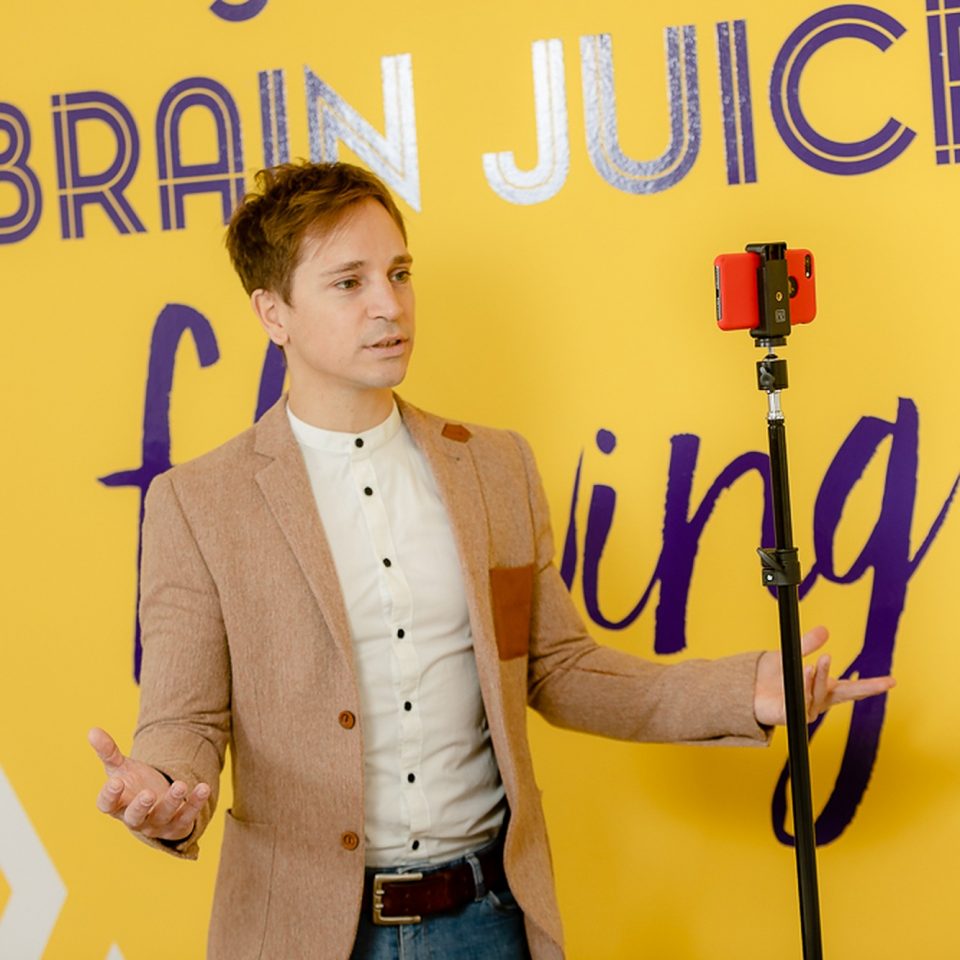 Smartphone Video Training Workshop in Leeds
Have you ever wanted to create your own video on your smartphone but were too scared or just didn't know where to start?
Well on this course you will leave with the ability to overcome that and make your own professional video on your smartphone. In a nutshell the workshop entails: –
– Smartphone video training techniques to create content to promote your business.
– Learn how to create Smartphone videos to showcase products, personal vlogs, client testimonials, promotions or events.
– Top tips on recommended apps to use to edit footage and enhance your video
– Gain skills in performance techniques, to feel relaxed and look confident on camera
– Ideas for content creation and how to tell a story on camera
09:30 - 13:00
Thorpe Park Hotel & Spa
1150 Century Way, Leeds LS15 8ZB