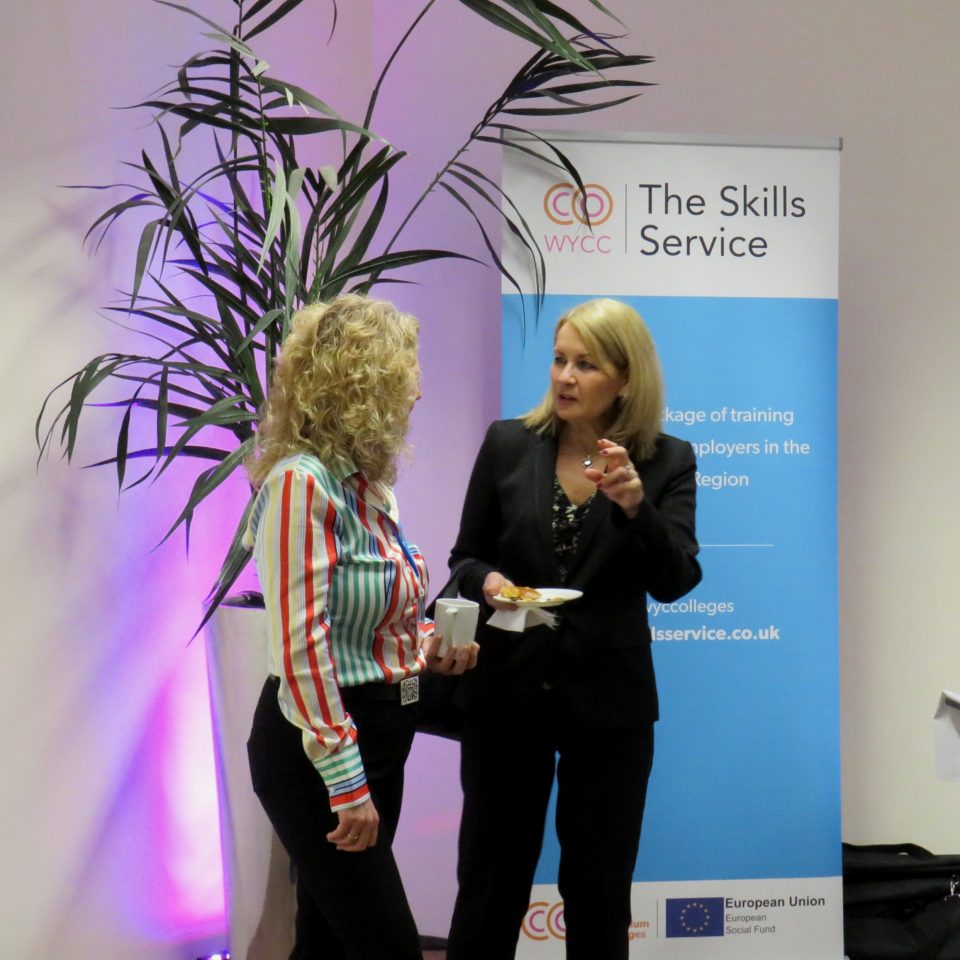 Skills Café: Digital Sector
WYCC is launching a series of events to connect with key sectors in the Leeds City Region, starting with its first 'Skills Cafe' on Thursday 27 June. Digital businesses are invited to: Skills Cafe and Free Workshops!
Calling all digital businesses! Skills planning over a coffee… Drop in 8am-11am at East Parade Social, Leeds.
The Skills Service (managed by WYCC) offers a unique package of training and support for SMEs in the Leeds City Region.
Join our team of Skills Advisors for a free coffee and skills plan to help your business with workforce training and access to European Social Fund (ESF) funding. WYCC Skills Service Advisors will explore opportunities with businesses to offer the right training that can be part funded by the European Social Fund.
No need to book, just drop in to the East Parade Social in Leeds between 8am and 11am and speak to one of our skills advisors.
Free workshops – booking essential
We're also offering two free taster workshops for people working in digital businesses. Numbers are limited for these so please book your ticket early to ensure you get a place. These workshops are open to digital businesses and are limited to two places per company per workshop. These are password protected until 1pm on Friday 14 June, passwords have been issued to you in your email invite.
Workshop 1 – Stand and Deliver
Click this link to book your free place
"Success is 10% what we know and 90% being passionate when talking about what we know".This micro-workshop will focus on presenting, pitching and communication skills for digital businesses. Choose 9am or 10am session.
Trainer: Leeds City College.
Workshop 2 – Unlock Your Inner Leader
Click this link to book your free place
Ideal for small digital businesses who would like to unlock the potential of future leaders, delegates will be presented with some of the key principles and tricks of the trade for good leadership in the fast-paced digital sector. Choose 9am or 10am session.
Trainer: Leeds Beckett University Business School
08:00 - 11:00
East Parade Social
10-12 East Parade, Leeds LS1 2BH