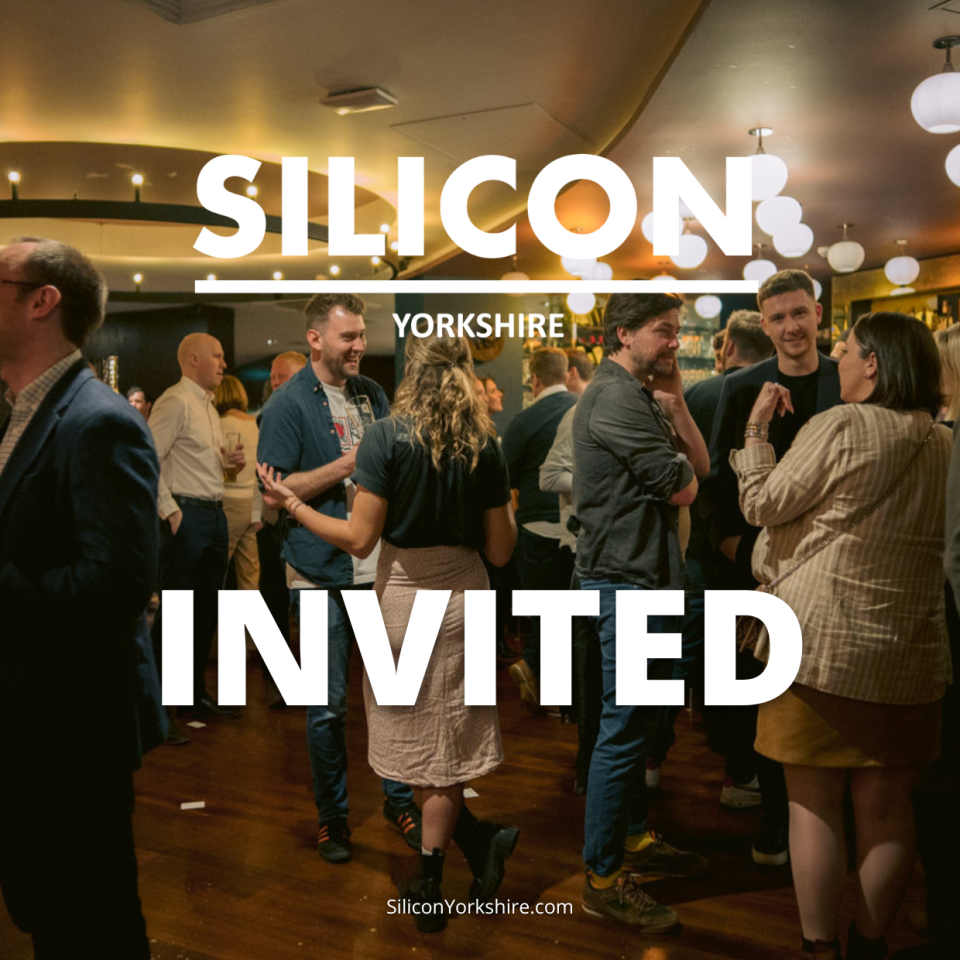 Yorkshire Mafia meets Silicon Yorkshire
Come and meet the  Harrogate Tech Community
Executives and Senior Executives from the wider business community are welcome to register.
Join lots of technology community executives for a warm, social environment with a welcome drink from Manahatta.
It's great to bring these two wonderful communities together!
17:30 - 23:00
Manahatta
Off The Ginnel, Parliament St, Harrogate HG1 2RB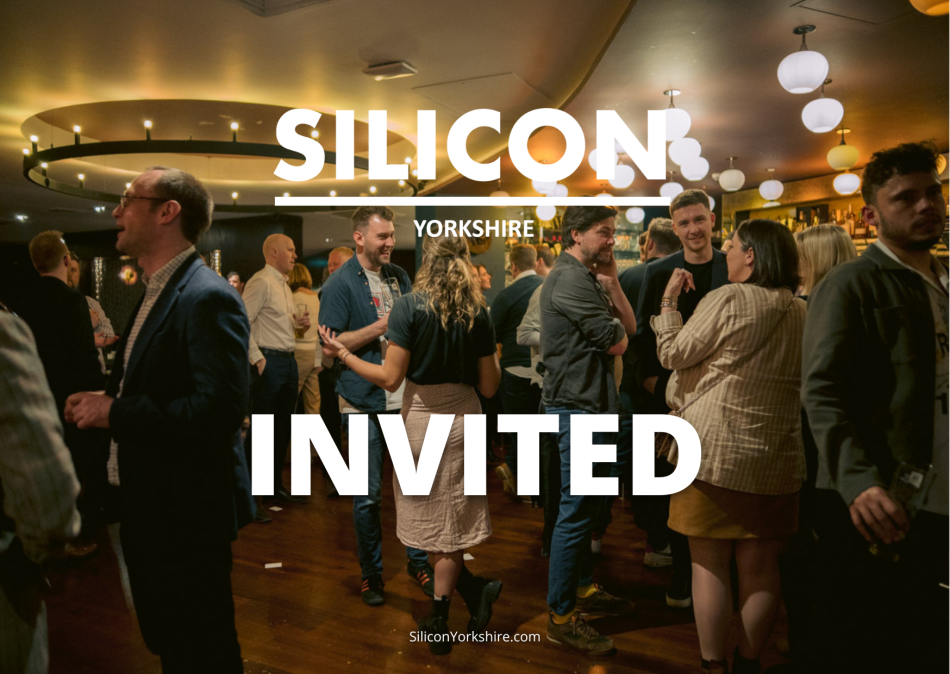 Attending
Geoff Shepherd
Chief Executive
iSource Group
Stuart Brown
Chief Customer Advocate
Mr
Chris Stapleton
General Manager
The Box Tree Restaurant Ltd.
Ellen Miller
Business Owner / Tour Guide
Leeds Food Tours
John Pw
trustee
friends of Portland works
Matt Booth
Sales Director
Axcess MS
Robert Drewell
Client Director/Principle Consultant
Innecto Reward Consultancy
John Hooley
Technical Solutions Account Manager
The One Point
Lee Gilbank
Director
YorCyberSec Limited
Saskia Roskam
Director
The Biskery
Jason Lumber
Chairperson
HGF Limited
Nathan Greenfield
CSO
The One Point
Andrew Langford
Director
IUSCA
James Watkinson
Financial Adviser
Sovereign Wealth Ltd
Louise Demetriou
Founder / Director
Louise Demetriou Consulting
julian mason
Partner
Bradley-Mason LLP
Lynzie Cotton
Head of Left & Right Brain Coordination
The Fantastic Thinking Company Ltd.
Adam Khemiri
Sales & Partner Manager
Group Nico
Natalie Yates MCIPS Chartered
Director
The Procurement Personality
Robert Denbeigh
Director
Innova
Mark Gash
Lead Creative
Adaptivle Ltd
Maria Beckwith
Owner/Founder
Wills @ Home
Stephen Fieldhouse
Founder
FIFY UK
James Hyde
Company Director & Founder
www.mevie.com & Flint Hyde
Simon Doy
Chief Executive Officer
iThink365
Philip Shackleton
IT Security
Card Factory
Craig Pickles
Software Engineer
Invently
Sam Roberts
Director
Met Geo Environmental Ltd
Nichola Priestley
Business Consultant
Matrix Intelligence
Razvan Dragoi
Software Engineer
Tred Earth
Joe Marston
Founder
Soar With Us
Elliott Benson
Mortgage Broker
Sett Mortgages
Suzanne Clarke
Director
Inter-vention UK Ltd
Ian Barber
CEO
Reach Aware Limited
Lily Bell
Chartered Financial Planner
G+E Wealth Management
james corr
Non Executive Director
Torne Valley
Larrisa Riba
Sales Executive
Victor Finance
Ingrid Glasby
Business Owner
Forage
Fran Parkinson Parkinson
Operations Manager
Leeds Beckett University
Bernard Sparkes
Founder
Take A Punt Group Ltd
Jonathan Sanderson
Director
CQE
Nick Barraclough
Financial Planner
Succession Wealth
Kevin Heath
Technical Solutions Account Manager
Please select
Peter Hindle-Marsh
MD
Spadina
Nick Copland
Owner
NIck Copland Strategic Copywriting
Richard Cusworth Richard Cusworth
Commercial Director
Cantel Computer Services
David Frazier
Account Director
IDS Logic
carl maughan
Co Founder & CTO
Rulevolution
Jane Keogh
Personal Development Coach
Personal Development Coach
taib meer
PR & Marketing Executive
Abracadabra Media Group
Christopher Dobson
Partner
Lighthouse Project Management Ltd
Shaun Sagar
Managing Director
Sagar McClintock Ltd
Mark Kay
Refurb Sales
Ikonic Technology Ltd
Julian Allinson
Director
IP Contracts Law Firm
Emma Garnett
Client success specialist
Veracity Trust Network
Bob Lawn
Director
Lighthouse Project Management
Andrew Batty
Managing Director
Creative Marketing Services
Peter Maclennan
Equity Release specialist
Later Life Finance
Muneeb Jangeer
O365 engjneer
Mjm365solutions ltd
David Ranby
Director
Braid
Lisa Shepherd
Co-Founder and Director
The Biskery