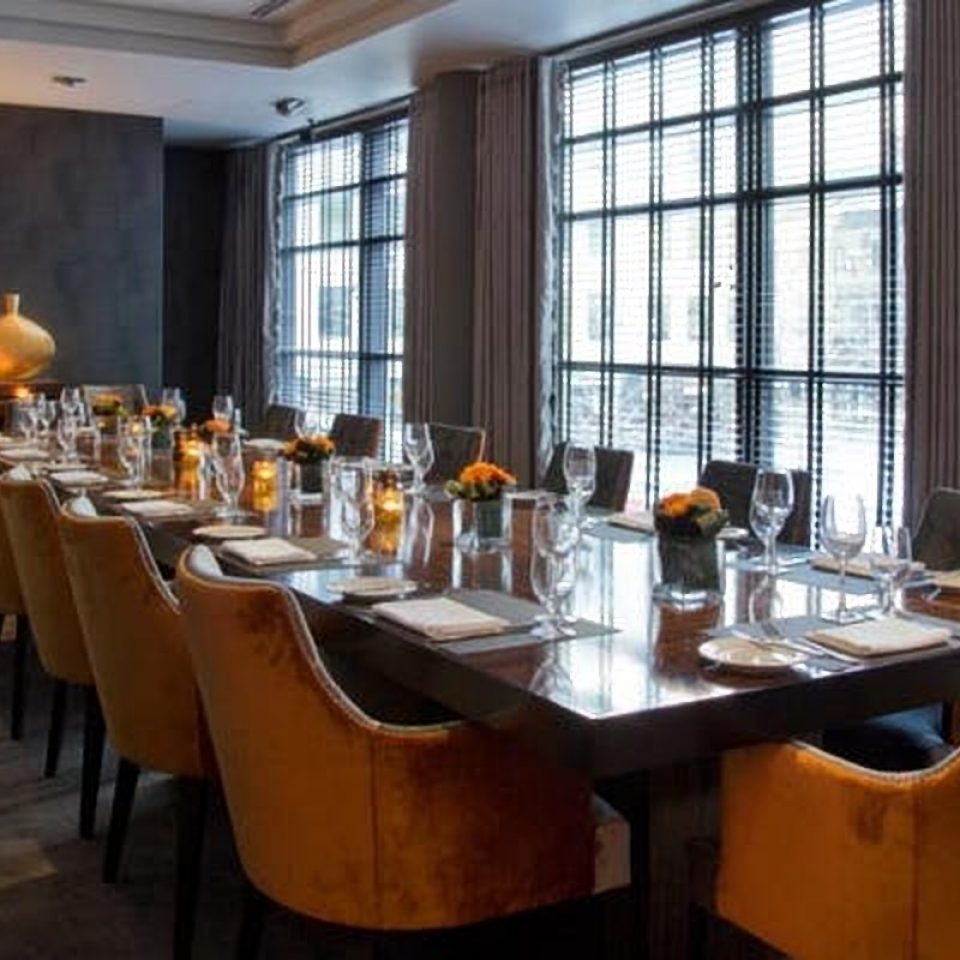 Rehab Leeds: New Business Breakfast Roundtable
Breakfast and New Business Chat to kick start your day…
Forget about those short-term fixes that give you short-term results – this is about building a long-term foundation for growth. And it starts with Rehab!
What should you expect?
Join Gray Matters and a group of like-minded agency owners for an informal discussion around the challenges you're facing with new business. Gray Matters have helped several agencies – of all shapes and sizes – to achieve their growth objectives by giving them the practical advice they require. Whether it's your brand positioning, lack of awareness, website, event planning, prospecting, case studies etc. – you're welcome to bring anything to the table. And you won't just hear from Gray Matters, but from other agency owners, who are, or have been, in exactly the same boat as you.
Who should attend?
Business owners / Founders / Managing Directors of marketing agencies (any discipline)
Agencies ideally sized between 5-50 people (but doesn't matter if you're bigger or smaller)
People who are brave, honest, straight-talking, empathetic, authentic and willing to face their weaknesses.
Who's hosting it?
This roundtable will be hosted by Adam Graham, Founder of Gray Matters alongside Deborah O'Grady, brand specialist and pitch consultant. We're looking forward to it!
In the meantime, please join Gray Matters' Slack Community and send through any questions or topics you would like them to focus on during the session.
08:30 - 11:30
Dakota Deluxe Leeds
8 Russell St, Leeds LS1 5RN
Attending
Nick Smith-Shefford
Director of Business Development
The Lucre Group
Faruk Mardan M.A.
Conference Interpreter
Self-Employed
Mathew Crisp
Managing Director
3C Group
Nick Wayne
Chief Listener
Nick Wayne Consultancy
Liz Wilmshurst
Communications specialist
The Clever Comms Co.
Joshua Angell
Managing Director
Angell Event Services
Jacky Moss
Director
Moss Design Associates
Helinka Carr
Owner
Fuschia rosebuds
Michael Croft
Director
Innovation People Limited
Nicky Harley
Director
Harley PR
Yogesh Dhir
Director & Financial Adviser
Vibrant Wealth Management