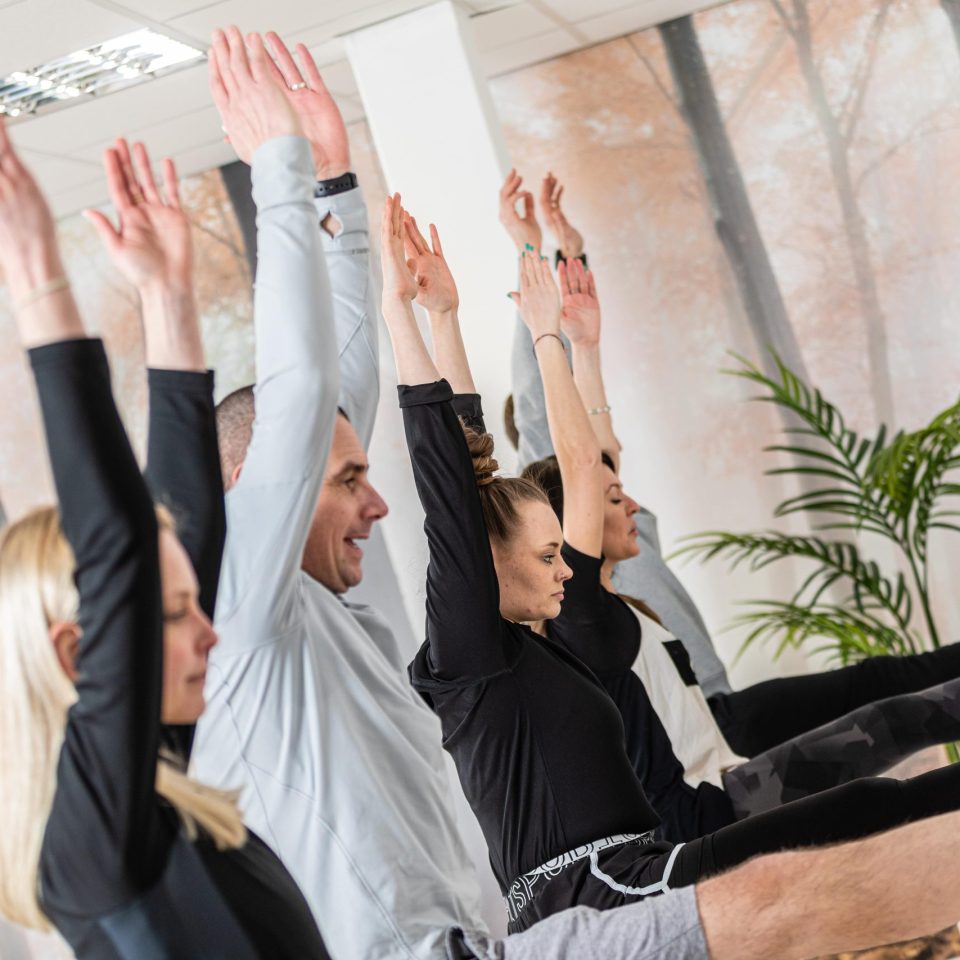 OneWellness Clubs
Barre and Brunch with Emma
You can expect a low impact, high intensity Barre class, focused on muscular strength, form and posture.
Ideal for those who want to build deep strength whilst also working on mobility, and also enjoy some burn! It is helpful in training for sports or in physical rehabilitation and tailored to suit all abilities.
Members £15, non members £20.
We hope to see you there!
10:00 - 12:00
OneWellness
Mowbray Square Medical Centre, Harrogate, HG1 5AR