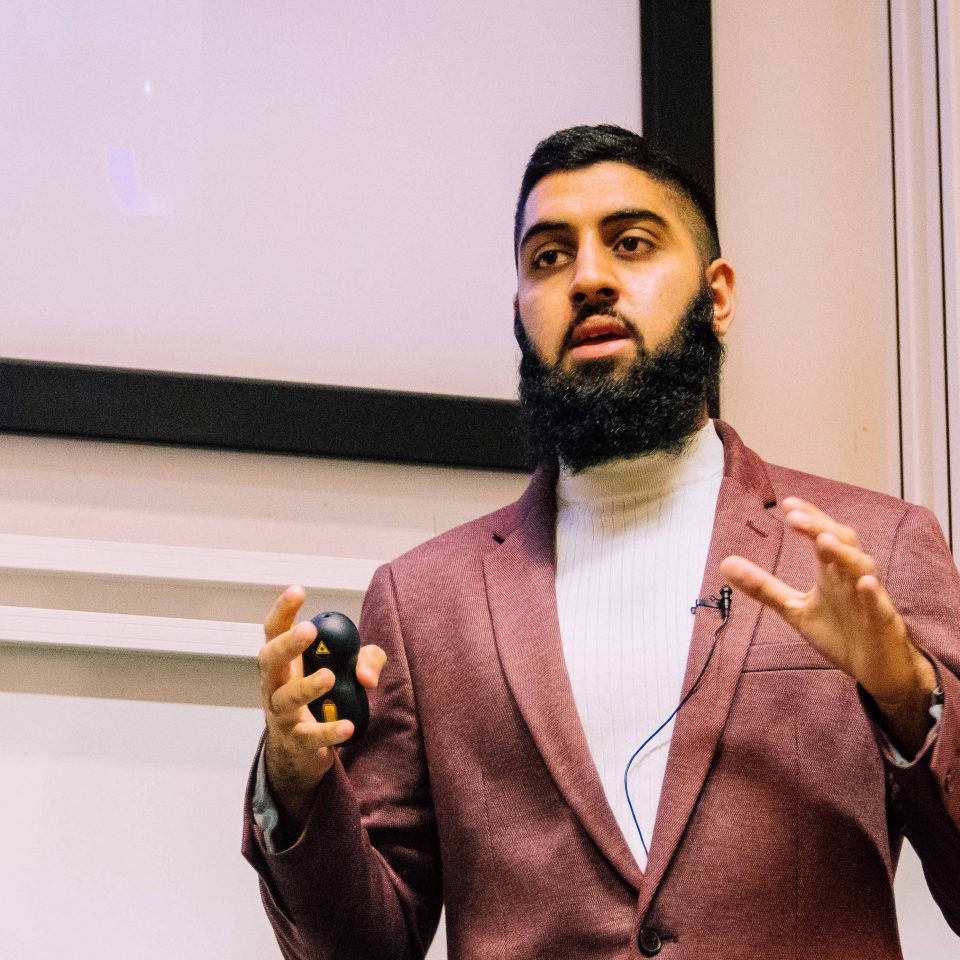 NYBEP Successful Futures: Breakfast Networking with Educating Yorkshire Star Musharaf Asghar
This event will be a chance for businesses, both large and small, to network and discover how easy it is to volunteer within schools across West Yorkshire.
Join us from 8am for a hot breakfast, followed by talks from NYBEP, Switch2 and Musharaf Asghar.
Star of the Channel 4 series Educating Yorkshire, Musharaf Asghar, will be delivering a 25 minute presentation focusing on his experiences in education, including how businesses can positively impact upon young learners. Musharaf, known as Mushy, featured on Educating Yorkshire, a series which followed the journeys of students and teachers at Thornhill Community Academy in Dewsbury. The programme highlighted his struggle with a stammer and how he learnt to manage and overcome it. Seven years on, Musharaf is now a motivational speaker and has visited numerous schools to discuss his story.
NYBEP's Successful Futures programme delivers Careers, STEM and Enterprise provisions across Yorkshire, the Humber and the North East of England. Last year 349 volunteers recruited from local businesses supported over 9,000 students across 23 schools and colleges in Bradford. This year through funding received from the Careers and Enterprise Company, NYBEP will be working with over 12,000 young people aged 14-19 from 29 schools and colleges and are inviting more business volunteers to support the Successful Futures programme.
08:00 - 10:00
Kala Sangam Arts Centre, Bradford
St Peter's House, 1 Forster Square, Bradford BD1 4TY