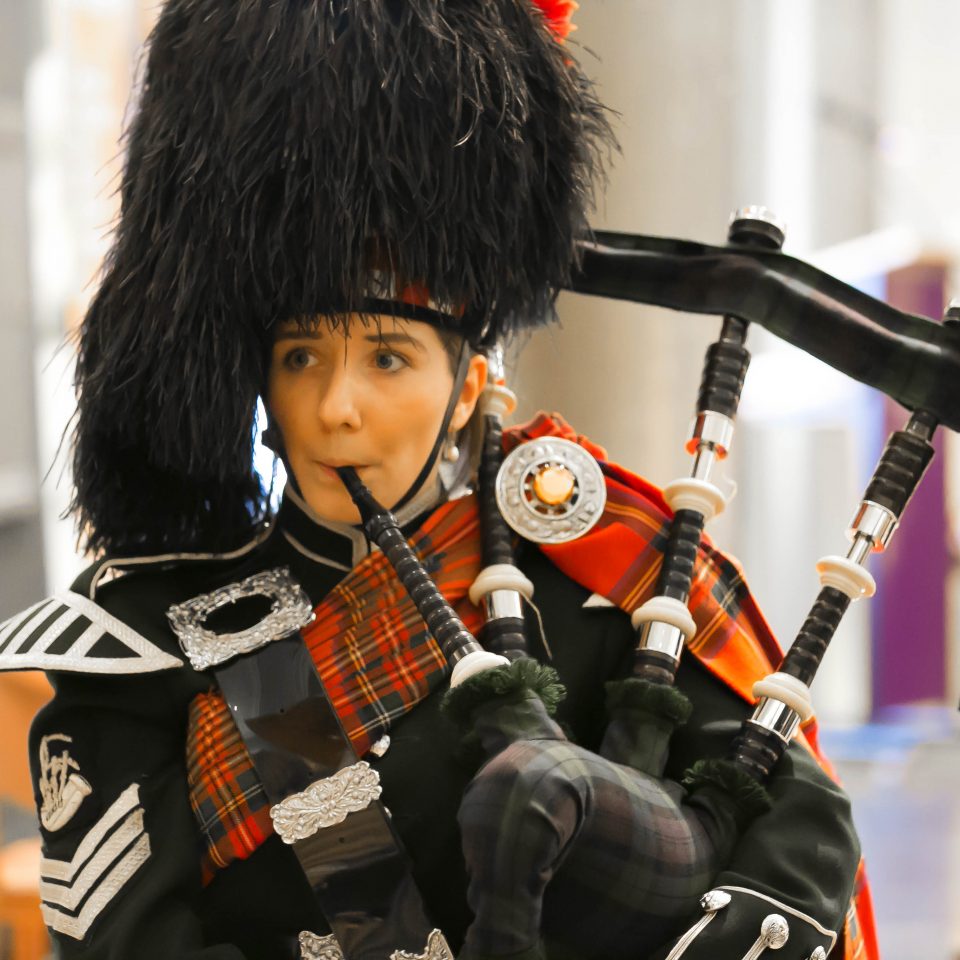 North Yorkshire Annual Dinner 'Burns Night' at Rudding Park – An invitation from IoD Regional Director Natalie Sykes
The Institute of Directors (IoD) is delighted to offer Yorkshire Mafia members the opportunity to buy tickets to the IoD North Yorkshire Annual Burns Night Dinner at IoD member rate.
Co-hosted by Charles Runcie, former Head of BBC Sport and Natalie Sykes, IoD Regional Director, with music from the outstanding Cris Quammie, The Soul Sensation Singer, songwriter, producer and recording artist this black tie dinner is an opportunity to network with business leaders from around the region.
Guest speakers are Carolyn Radford, CEO at Mansfield Town Football Club and Laura McNeil, Finance Director Technology and Central Functions at the Royal Mail Group.
Classically themed to mark the birthday of the Scottish bard, Robert Burns, our evening will acknowledge that 'Great Chieftain o' the Puddin-race' but we will not be following the traditional Burns night menu. Though it must be said the pipes will still sound at what promises to be a fabulous evening.
There is currently an early bird ticket offer at just £56.00 and £550.00 respectively, valid up to 21 December.
To secure your ticket at early bird rate please email [email protected] quoting YML39011 or register on The Yorkshire Mafia Website and the IOD will be in touch. 
19:00 - 22:30
Rudding Park
Harrogate HG3 1HB