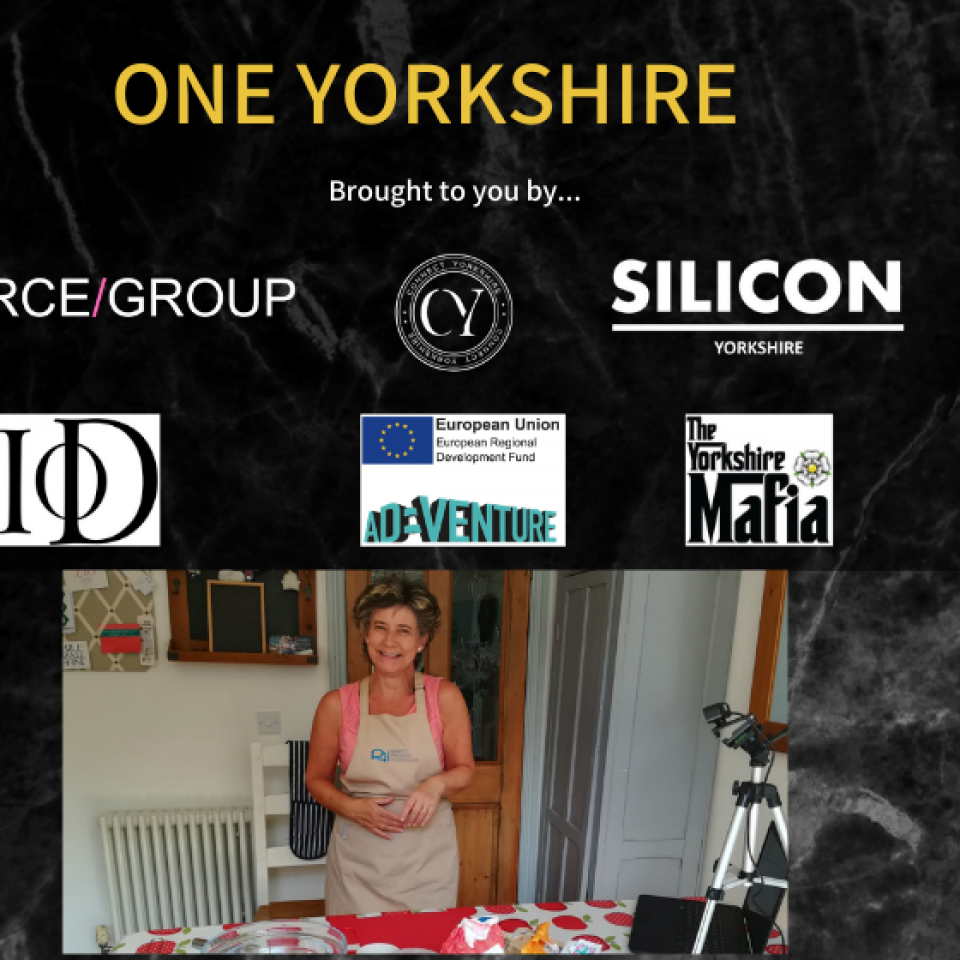 Learn French while you bake Tarte à la Tomate!
This event is part of One Yorkshire, a three-month virtual series of curated events, seminars, workshops and get-togethers for everyone in, from or into Yorkshire, created to deliver a real business boost to our community. Events are free of charge and everyone is welcome to attend.
Join me, Ann Roberts of Simply French Yorkshire, in creating a delicious Tarte à la Tomate while you learn some French at the same time! At the end of a busy week you will enjoy it! A bit different and great fun. You will love this tart with its aromas of fresh tomates and herbs. It literally smells of Summer in the South of France! It is the easiest short crust savoury pastry you will ever make and a very quick tasty meal with a healthy green side salad. You don't have to be a fantastic baker or fluent in French but you will leave speaking French I guarantee! I will forward a document to you before the session so you know what ingredients to source and then print off to follow during the session.
16:00 - 17:30
Zoom
Please register - meeting link will be e-mailed to you in advance of event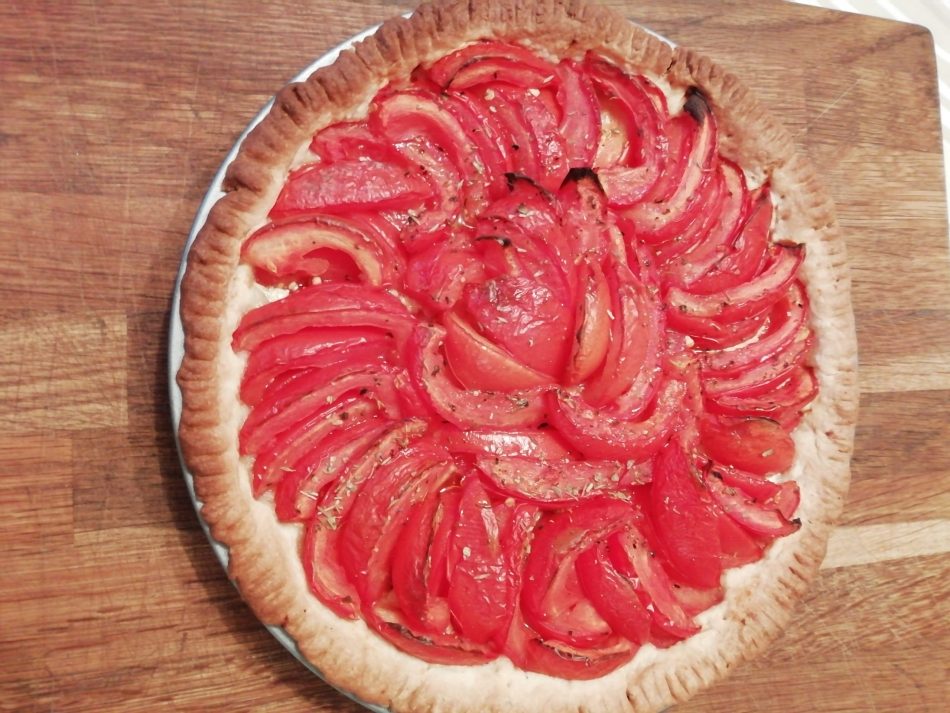 Attending
Alexis Nicolaidis
Interior design consultant
V A Heritage
Craig Walker
Tax Director
Hawsons
Susan Willoughby
Risk & Compliance Manager
Atherton Godfrey LLP