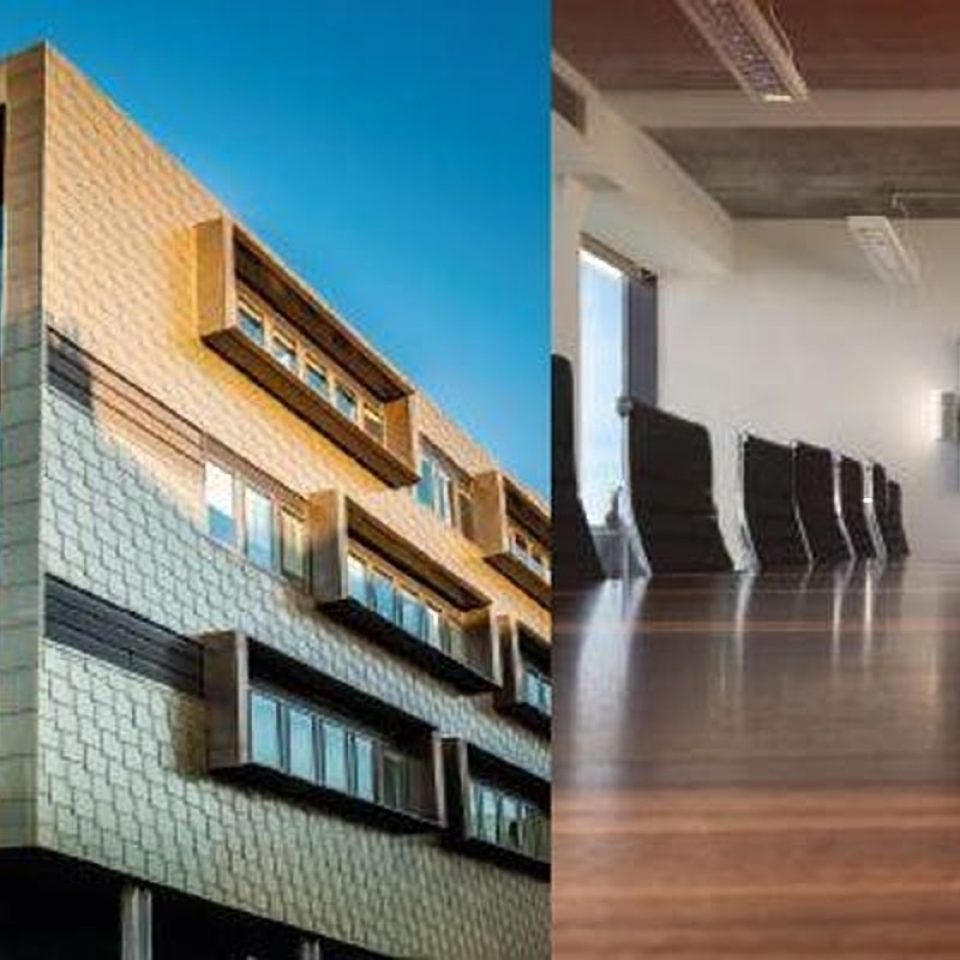 Is your business fit for the 21st century?
The Yorkshire Mafia Independent Consultants and Freelancers Group is delighted to welcome a guest speaker to our October networking meeting taking place at C4Di in Hull on Wednesday 16 October.
With the Internet revolution in holiday booking being held responsible in part for the demise of 178-year old firm Thomas Cook, alarm bells must surely be ringing for businesses who are facing similar challenges.
Our guest speaker on the subject of keeping up with technological change is former Vice-Chancellor of the University of Hull Dr Calie Pistorius who now heads up global consultancy, DeltaHedron which helps companies assess and manage the strategic impact, opportunities and risks presented by emerging technologies.
DeltaHedron's website states:
We know that…
Technological change is a fact of life. Technologies will always change and continue to develop. New technologies will always emerge and existing technologies continuously improve. Incremental improvements are prevalent, but every so often radical and disruptive changes come along. These industry-changing shifts are often the result of the impact of combinations of several emerging technologies and their interaction with more mature technologies and other types of innovations.
All companies are technology-based in some way or another – either through the technology they (or their customers and their suppliers) use, produce or manufacture, as well as the technologies underpinning their raw materials, supply chains and logistics.
The combination of these two principles leads to the challenge that all companies continuously face…
Dr Calie Pistorius is a Chartered Engineer, with many years of consulting experience. He is a former Vice-Chancellor of the University of Hull and the University of Pretoria, and is currently also an Extraordinary Professor of Industrial Engineering at the University of Stellenbosch.
If you would like to hear him speak at our October meeting, please register to secure you place as soon as possible as we have limited capacity.
09:30 - 12:00
C4Di
31-38 Queen St, Hull HU1 1UU
Attending
Majid Shahzad
BDM
ZetaPay
Noel Moriarty
Managing Director
Chrobis
Colin Whalen
Director
LintonWharfe
Gail Radka
Director
creative partners innovation and enterprise ltd
Simon Holland
CEO
Barefoot Lightning Ltd
Helen Kitchen
PR and social media consultant
Helen Kitchen PR
Michael Croft
Director
Innovation People
Jane Fisher
Managing Director
Jane Fisher Associates Ltd
Mark Richardson
Photographer | Commercial Photography & Creative Consultant
RCM Agency
Joshua Clarkson
Account Executive
Jupiter IT
mark oldridge
director
emelo
Nick Hawkins Hawkins
Barrister Partner
GunnerCooke LLP