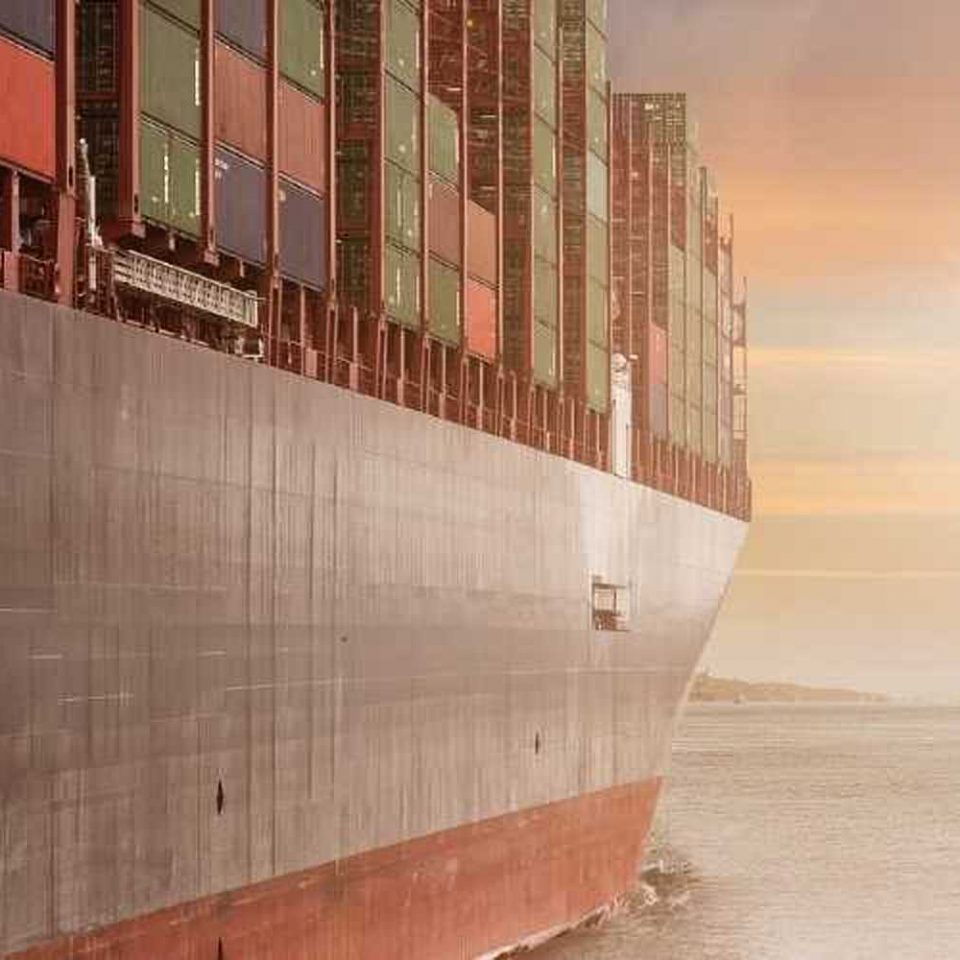 IoD Yorkshire Business Breakfast : BrExport roundtable – Just getting on with it
Aimed at exporters in the Leeds City Region, this discussion will look at the ways in which Yorkshire businesses are mitigating the risks presented by Britain leaving the EU on 29th of March. The panel will share advice and tips about how they plan to continue to grow their overseas presence post-Brexit.
The lineup will include IoD ambassador Ian Garner; Brexit expert Hugh Morgan Williams; chaired by Jon Geldart, IoD Chair of Yorkshire and North East.
Information for Attendees
Once accepted as an attendee, we will send you directions and details of the event as well as parking instructions the week prior to the event.
The breakfast seminar is limited to active and soon-to-be exporters in the region (not service providers or consultants) and just 25 places are available, so please register your interest soon!
Brexit War Room
Whichever way you think that the UK is facing its biggest crisis since 1945 or there's a new horizon of opportunity awaiting, business needs to manoeuvre itself into a commanding position to manage both risk and potential.
Your IoD is leading the way. Enjoy, learn and gain as you participate in the innovative Brexit War Room. Its an hour of "business immersion" as you follow the success pathway through the 3 elements of the Brexit War Room. These are Engage, Learn and Command.
You'll discuss, gain knowledge, shape strategy and know how you can lead your business and team to victory !
Brexit expert Hugh Morgan Williams will join us to discuss about the actions that could be taken by our leaders as we are approaching the last leg of the biggest decision faced by this country.
08:30 - 10:00
West Park Hotel
19 West Park, Harrogate, North Yorkshire HG1 1BJ