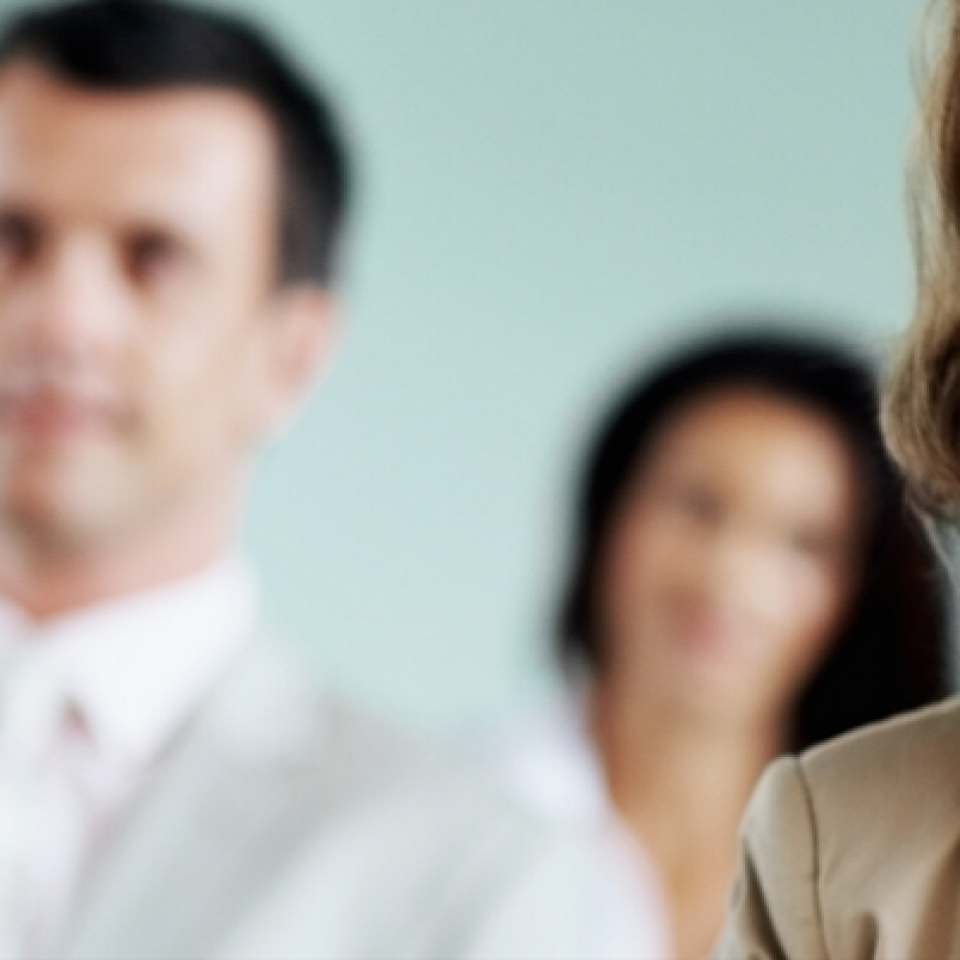 IoD Open Doors at Cloth Hall Court
Event timings:
5.00pm Arrival to drinks and nibbles
5.25pm Welcome: Natalie Sykes, IoD Regional Director & Poonam Kaur, IoD West Yorkshire Vice-Chair
5.35pm Speaker: Allie Renison, IoD Head of EU & Trade Policy
5.50pm Speaker: Dr Alan James, IoD Ambassador Transport & Infrastructure
6.05pm Q&A Chaired by Poonam Kaur
6.15pm Chartered Director Insight: Prof Keith Jackson, IoD South Yorkshire Chair
6.25pm Closing remarks by Natalie Sykes
6.30pm Event ends
The IoD North Yorkshire 'Generally Electric' Business Breakfast is taking place on the 14th Nov from 8:30-10am at The West Park Hotel, Harrogate. They will be joined by Allie Renison, Head of EU & Trade at the IoD, with policy, trade and the General Election on the agenda. The breakfast offers a great opportunity to connect with local business leaders over breakfast and debate key issues facing the business world.
The North Yorkshire Mastermind Group follows, on the 14th Nov from 12:30pm till 2:30pm at Gino D'Acampo, Harrogate. This is a group run every other month in Harrogate, established locally for the IoD community as the 'go to' place to learn and share ideas in a small group. The Mastermind group consists of trusted and experienced business people, to help you with the challenges and opportunities in your organisation. We are pleased that Allie will also join us for this event, a great chance to share your ideas and challenges and hear Allie's expert opinion.
Simply RSVP to [email protected]. 8.30am arrival for 9am start, over at 10am on Thursday, Nov 14th.
17:00 - 18:30
Cloth Hall Court
Quebec Street, Leeds LS1 2HA