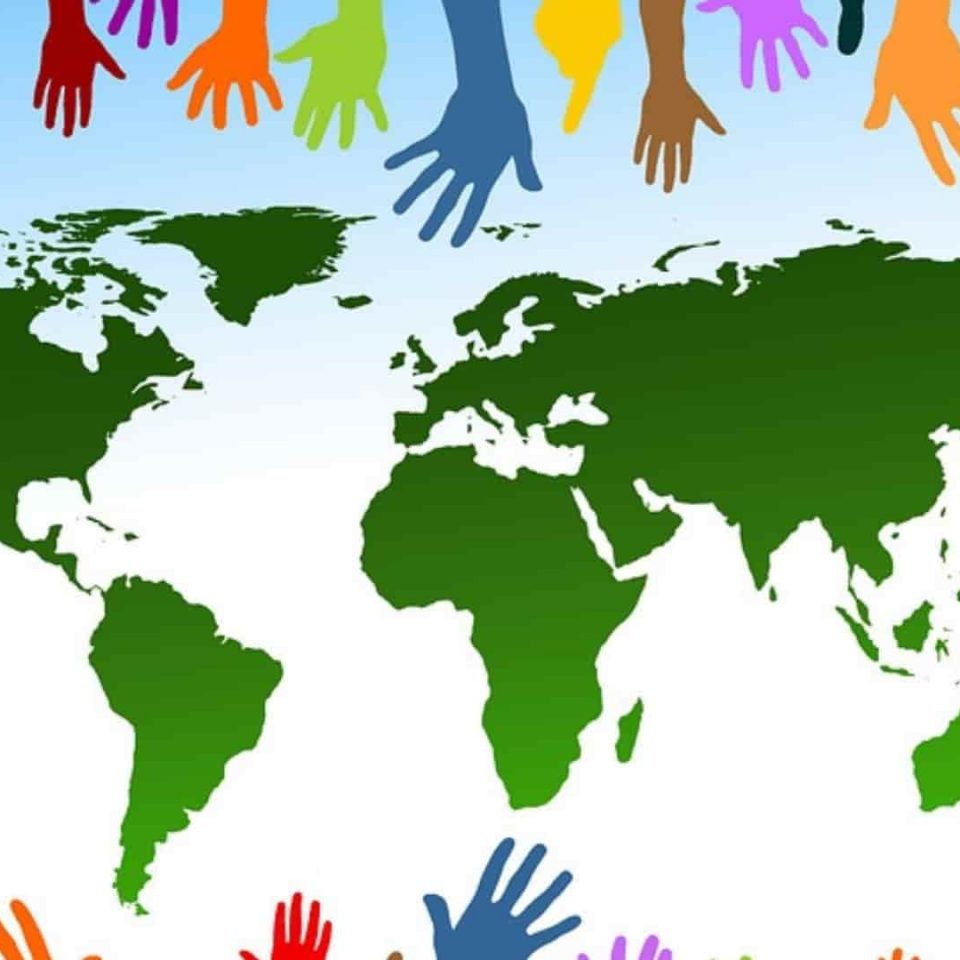 IoD North Yorkshire Business Breakfast : Corporate Social Responsibility (CSR)
Join The IoD for a brilliant and insightful session on Corporate Social Responsibility. 
They will be teaming up with our regional patron CNG to power up this session and address the need of CSR for contemporary businesses as well as showcase some of the brilliant CSR work CNG have carried out within the community as the leading energy provider within North Yorkshire and wider Yorkshire.
Speakers
Jacqui Hall, Managing Director, CNG
'I was lucky enough to work with Colin Gaines, the man behind CNG, before CNG was a reality. When I was offered the chance to be part of it, I knew it was the right thing for me. His passion combined with a gap in the market for an alternative supplier, a customer-focused supplier in the gas industry meant the CNG proposition was special from the start.
Fast forward more than two decades and we're the little company that could, did, does. But, we aren't so little any more. As we continue to grow, we remain as focused as ever on keeping quality of service as our primary differentiator and when I look at our team embracing these values and living them every day, I am so proud of the business we have built together.
CNG is in many ways very different from its humble beginnings, and in others it has hardly changed. It starts with our great people and through them; great service continues to attract more customers. I see my role here as a great privilege and I feel lucky every day when I come to work; I think that is when you know you're part of something special.'
Come and meet Jacqui in person on 11th July in Harrogate!
08:30 - 10:00
West Park Hotel
19 West Park, Harrogate, North Yorkshire HG1 1BJ