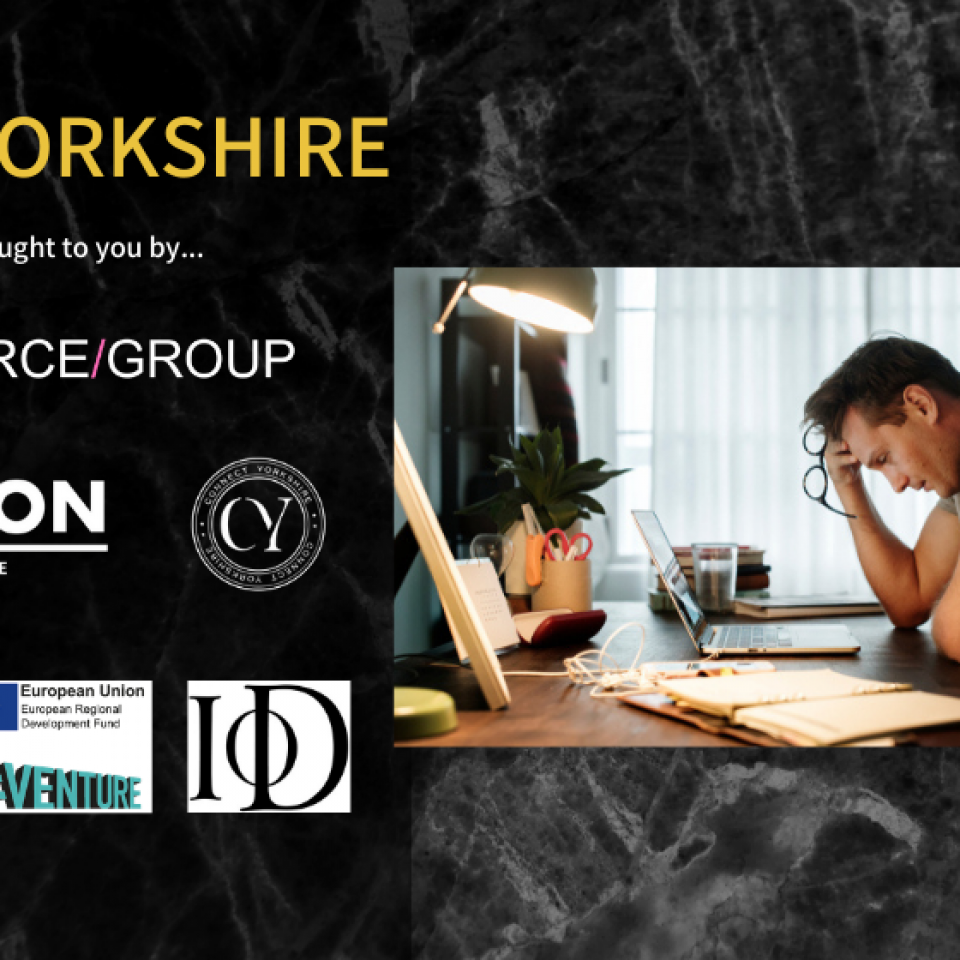 Introduction to Mindfulness
This event is part of One Yorkshire, a three-month virtual series of curated events, seminars, workshops and get-togethers for everyone in, from or into Yorkshire, created to deliver a real business boost to our community. Events are free of charge and everyone is welcome to attend.
When we are working from home for long hours in front of the PC, with a lack of social interaction between colleagues and friends, along with the many distractions at home and the current Pandemic, it can start to affect our energy levels. Creating a daily internal recovery is important and this is where mindfulness as a tool can help. It is extremely practical and easy to do.
Mindfulness can be a useful way of relaxing, reducing stress, giving you some perspective, clearing your mind and enhancing your creative side. In this webinar, Karl Beckett will give a brief explanation of Mindfulness, some useful science, practical tips and how you can utilise the natural environment, finishing with a 12 minute exercise.
Feedback from previous attendee:
"Karl's session really helped to remind me of why it's so important to practice mindfulness in day to day life. The meditation at the end was great.'"
10:00 - 10:30
Zoom
Please register - meeting link will be e-mailed to you in advance of event
Attending
Paul Mitchell
Head of Foundation
The Bradford Bulls Foundation
Charles Maltby
Creative Technical Mentor
4CTM LTD
Francis Grogan
Director
GRGprint
Kedar Karandikar
Mediator
AE Mediation
Lisa Duffield
Founder
The Lisa Duffield Centre
Tom James
Director
Howard Conrad
David Wilson
Director
PwC
Peter Scott
Coach
Peter Scott Coaching