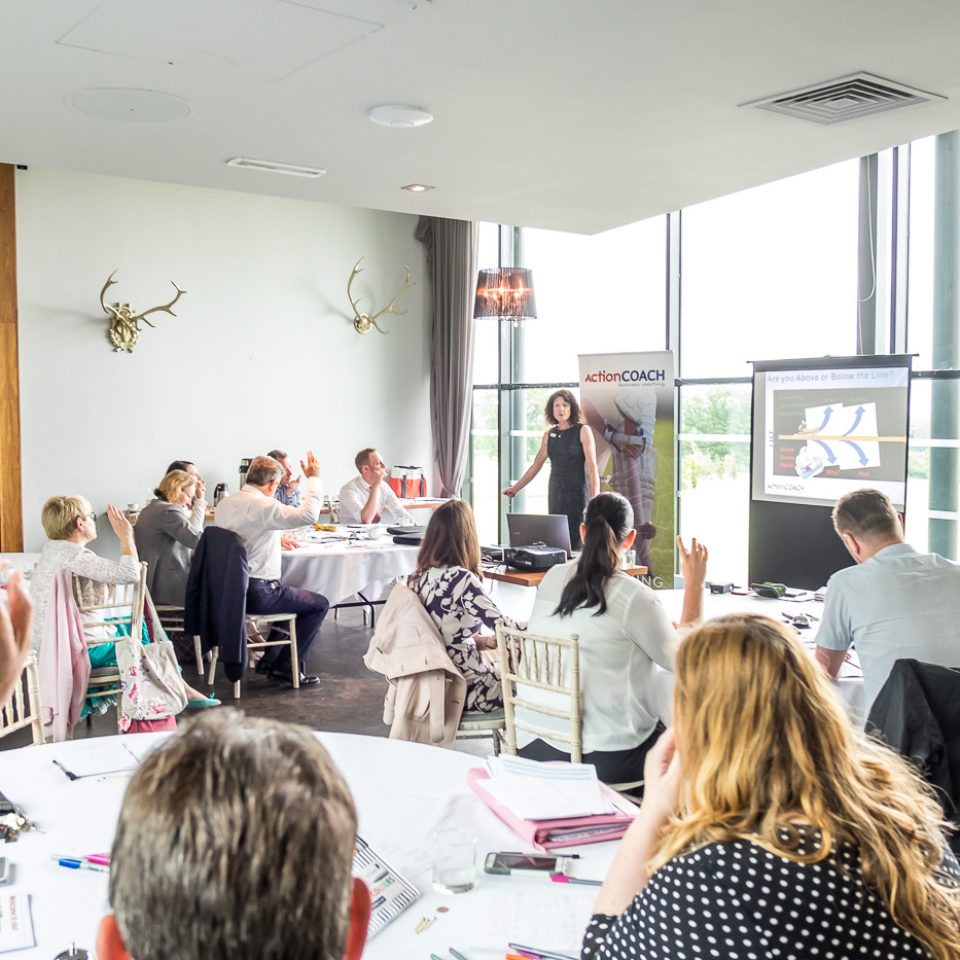 Increase your Sales & Grow your Pipeline – Improve your Customer Service
The evidence shows that customer experience is vital in growing your business. Focusing on supporting and retaining your current client base leads to referrals, stabilised revenue, the opportunity to upsell, and so much more. Did you know:
Existing customers are up to 6 times cheaper to retain than finding new customers
96% of customers say that customer experience is the basis of whether they decide to stay loyal to a particular supplier
48% of customers expect special treatment for being a good customer
89% of customers have switched from one brand to a competitor based on poor customer experience
This seminar, led by Ros Jones of Action Coach and Engage and Grow, will show you how to:
Give your business the WOW factor it deserves
Delight your customers so that they will return and grow with you
Turn your prospects into customers and those customers into raving fans that will support you in expanding your reach!
Ros Jones is a business growth specialist with over 20+ years of experience, who has a solid history of supporting businesses with their growth strategies. Ros works not only on supporting the business growth but the personal development growth of the individuals inside the business, to ensure that individuals wellbeing grows alongside the business.
This course is for you if you are:
A business owner with a team of employees looking to take the business to the next level
Looking to grow your pipeline of new business alongside retaining your current clients
Supporting a team in managing customer experiences.
09:00 - 12:00
Hilton York
1 Tower Street York YO1 9WD