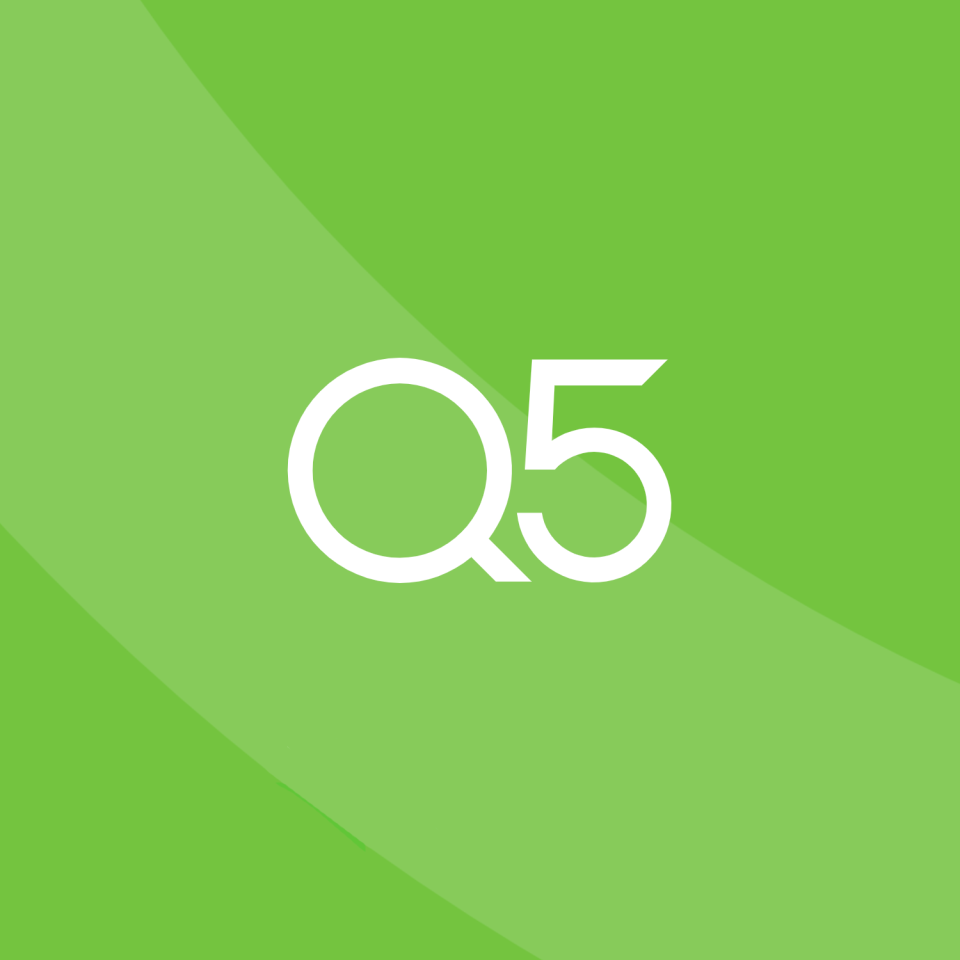 In Conversation with Q5
What makes a healthy culture?
With more than two decades of experience in human resources, organisation culture, leadership development, talent, and coaching, Q5 are passionate about helping organisations shape and deliver the culture that supports their strategic goals. As you know, we work with over 100 clients a year, across all sectors and corners of the globe, helping them become healthier and more successful.
Most organisations are clear on their strategic goals and how to organise themselves to deliver on these ambitions. However too many fail to spend time curating a culture that supports the environment required to achieve those goals. Building a healthy organisation culture drives performance, alignment and engagement and is a key differentiator for organisational success. It is what enables businesses to accelerate the execution of their strategy and galvanise their people for the future.
17:00 - 18:00
Online event