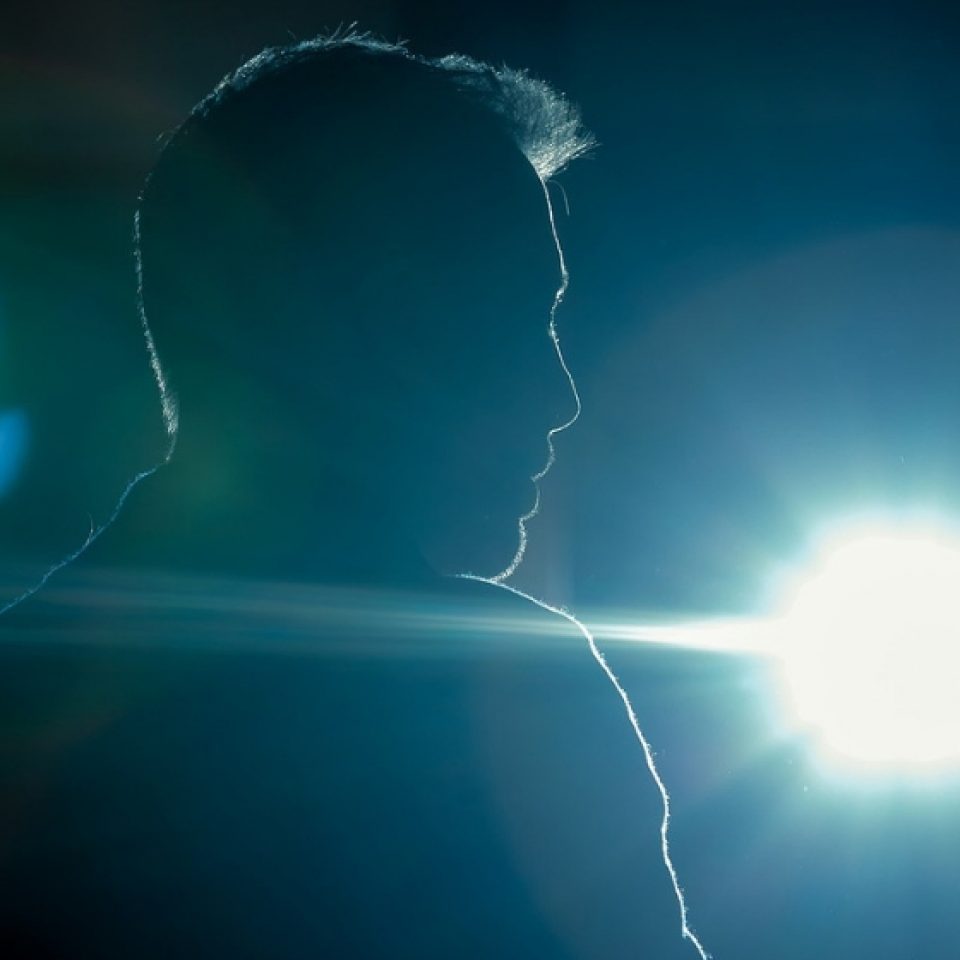 Harrogate Business Breakfast IoD: Inside secrets to a winning personal brand
Inside secrets to a winning personal brand
Too many people think their title, experience and 'good work' are enough to win them new roles – whether as a trustee or non-executive director, to be promoted or invited to take part in prestigious projects.  No-one wants to be seen as self-promotional but Victoria Tomlinson will share the secrets of being seen as an expert in a field, be known to key influencers and being the person that leaders want on their team.
Victoria Tomlinson, Chief Executive, Next-Up Limited
Victoria Tomlinson is a former director of EY, founder of award-winning Northern Lights and has now launched a new business, Next-Up, to help people leaving corporate life to find and win new opportunities. An Amazon bestseller, she is one of the BBC's expert women regularly appearing on TV and radio to comment on the news.  She was a non-executive of Northern Ballet, chaired a board for Leeds University – and given the VC's award for outstanding leadership – and mentors chief executives, women looking to be promoted, start-up businesses and ex-offenders.
Yorkshire Mafia members receive an exclusive a ticket price of £10 +VAT, by quoting discount code YM110419
To get your ticket now, please follow the link below…
08:30 - 10:00
West Park Hotel, Harrogate
19 West Park Harrogate North Yorkshire HG1 1BJ