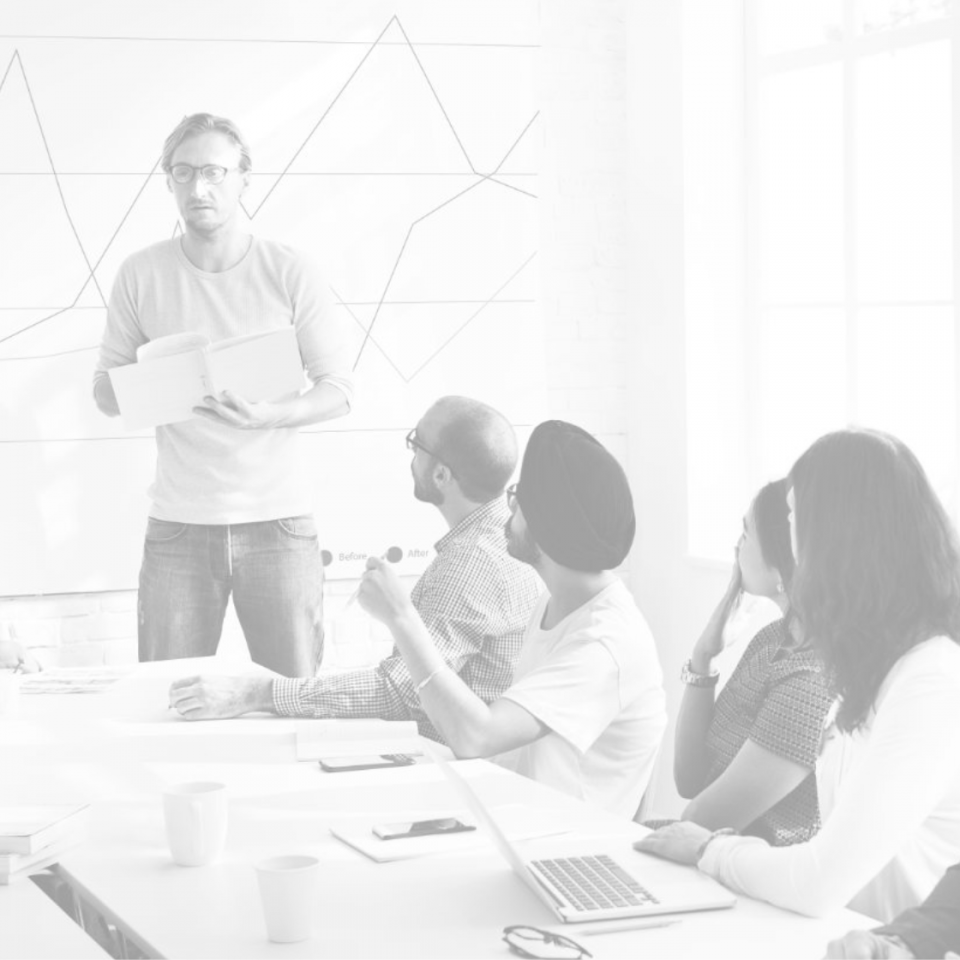 Discover the 12 Essential Skills for Successful Selling in the 21st Century
A one-day workshop, for individuals or businesses who want access to the same powerful sales strategies developed for our corporate clients.
Based on some of the most significant studies on the science of sales and sales management that have ever been done, the 12 Essential Sales Skill Sets are backed up by peer-reviewed University studies, conducted with real customers and real salespeople in real-world situations.
In a world where buyers have never been so well informed and have almost unlimited choice, the salesperson is often disadvantaged, entering the buying process in the later stages in an environment where trust the #1 commodity in business is at an all-time low.
The 12 Essential Sales Skill Sets give you proven strategies and techniques that work and dismiss many accepted facts about sales and selling as mere myth and speculation.
Why 12 Essential Skills for Sales Success may be right for you?
Certain sales skills are universal no matter what the sector or type of selling employed.
Our 12 Essential Sales Skill Sets are a combination of tools and techniques that will help new starters and experienced salespeople alike become more successful at selling.
To quote Robert Louis Stevenson "Everyone lives by selling something."
"Our 12 Essential Sales Skill Sets are business and life skills that will benefit anyone no matter their position, title or job role." – Mike Hardcastle, Course Director
To help them prepare for the training, after booking on the course attendees will receive a download link to the summary of our book "Learning Expert" A 12 Part Practical Guide to Becoming an Expert Learner. https://www.novalead.co.uk/learning-expert-the-free-summary/
12 Essential Sales Skill Sets
Preparing to Sell
Persistence in Sales
Communication
Building Rapport
Building Trust
Questioning Skills
Listening Skills
Confidence
Visualisation
Objection Handling
Negotiation
To Close or Not to Close
What Key Outcomes can you expect?
On the completion of the 12 Essential Skills for Sales Success you will be able to: Identify and overcome the challenges of selling in the 21st Century.
Use a simple technique that creates a great first impression.
Identify sales behaviours in order of effectiveness, including the traditional behaviours that are surprisingly detrimental to sales success.
Know how with proper preparation, you can massively increase your sales success.
Leverage the power of persistence to achieve greater sales success.
Know how to build instant rapport and trust with anyone.
Use enhanced questioning and listening skills to identify a buyer's true motivations.
Be extremely confident in any situation.
Apply one simple technique that kills objections.
Get what you want in a negotiation without compromising, whilst still making the other person feel good about the transaction.
Know the one action that during the sales cycle makes you 258% more likely to get the sale.
Know how to get the sale without using outdated ineffective closing techniques.
Automated Follow-Up to maximise effectiveness
Learning theory tells us, that recall of any information drops to just 20% within days.
To avoid this and ensure maximum impact from the 12 Essential Skills for Sales Success workshops we deliver each attendee with a scheduled series of five concise reviews as follows: After 24 hours, 1 week, 1 month, 3 months and 6 months to ensure maximum retention of these important business and life skills.
Our unique 6-month automated follow-up process using the latest Learning Theory to review the course content, enhancing recall until skills become a habit, helping to maximise your business's sales and profits.
Starting early in 2020 all attendees will have free access to our New online learning portal for a full 12 months from the date of the training.
Here at Novalead, our primary purpose is to positively impact people lives by encouraging a genuine passion for life long learning.
Novalead Limited- Success Through People Development
09:00 - 17:00
Cloth Hall Court
Quebec Street, Leeds, LS1 2HA