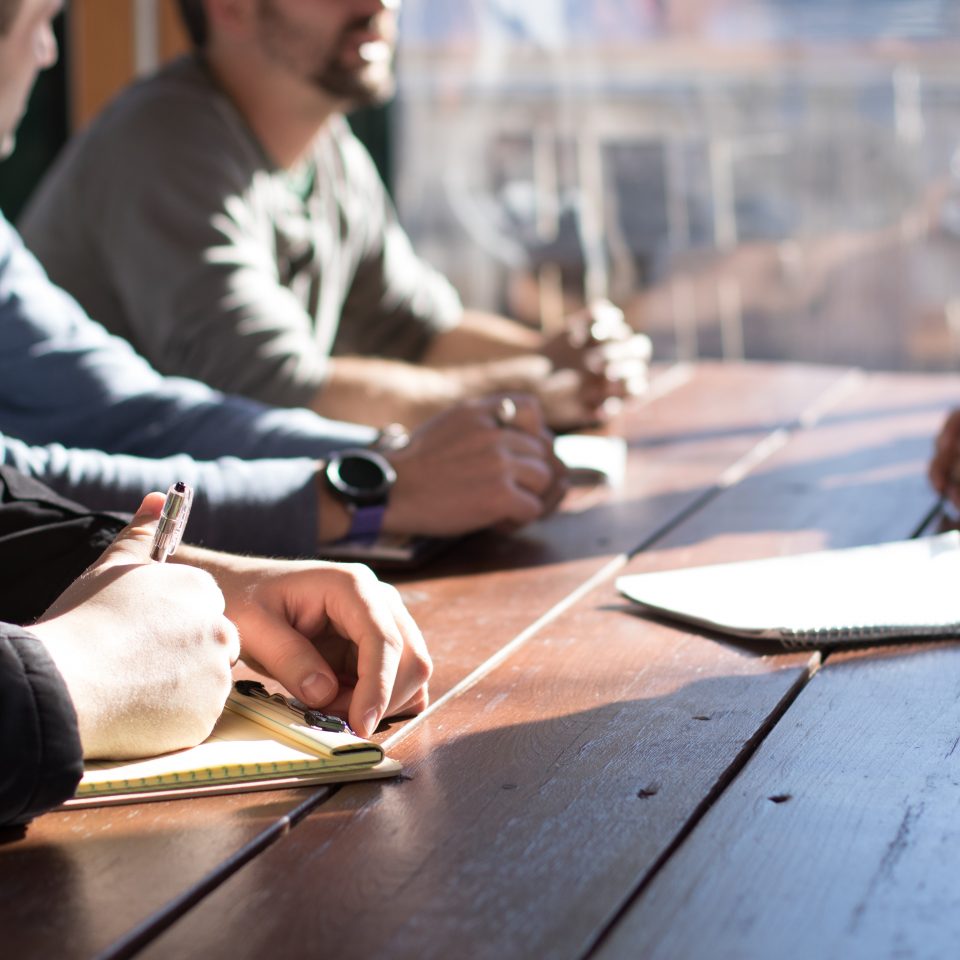 7 Steps to Sales Success: Complimentary Business Development Workshop
Free Sales Development Workshop for Leeds area Business Owners – "7 Steps to Sales Success"
At Sandler Training in Leeds we work with leaders of ambitious small and medium sized businesses who tell us that they are;
Frustrated that they invest time and effort with prospects who go into hiding once they have their proposal
Concerned that they don't have an efficient, effective and repeatable sales process
Worried that prospects will focus only on price and that they don't always know how best to deal with these types of objections
Getting too many prospects saying "Id like to think it over" and are unsure of how to respond
Annoyed about their lack of success in prospecting for new business
On Tuesday 12th November at 3:30-5:30 Rick Wilkinson, Managing Director of Sandler Leeds will be running a complimentary Business Development Workshop for Business Owners who share some of these frustrations.  If you are losing business that you should be closing you may wish to join us.   At the event you will  learn about a 7 step process that if adopted, will dramatically improve the sales performance of your business.
We do have some qualifications for attendance:
You must be a business Owner, CEO, Director, Partner or senior professional & decision maker within your business.
15:30 - 17:30
Aspire
2 Infirmary Street, Leeds LS1 2JP