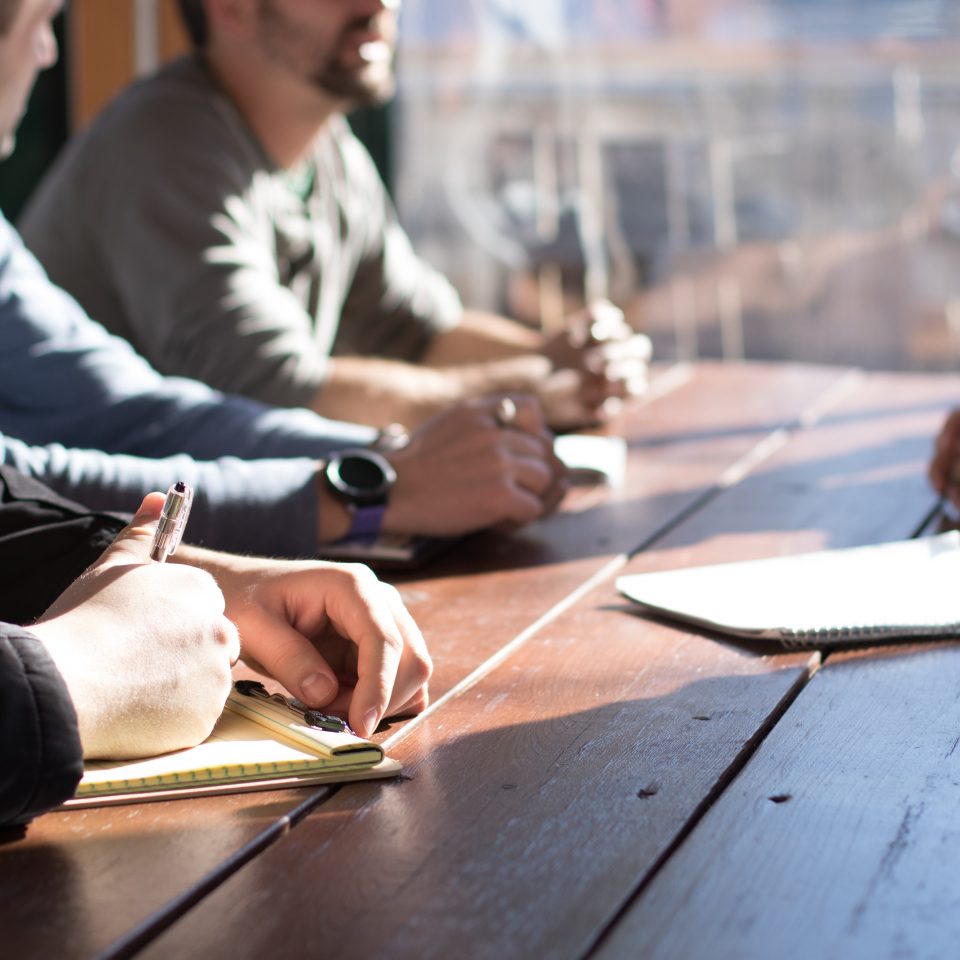 Business Development Masterclass with Sandler Training
Join Sandler Training for this complimentary Business Development Workshop for Business Owners.
Wednesday 11th September, 9.30am – 11.30am
This workshop is perfect for business leaders that:
Struggle to effectively manage budget and price objections – and often have to discount to win new business
Have ambitious growth targets, but lack a predictable plan to get there
Spend time pulling together quotes and proposals for leads who don't buy
Are concerned that the growth of the business is too reliant on them
Take the first step to experience the power of Sandler Training and crash a class. Unlock your sales or leadership potential by attending a complimentary training session at your local Sandler Training Office in Leeds. Leave the session with tips and tactics you can use immediately.
We do have some qualifications for attendance:
You must be a business owner, CEO, director, partner or senior professional & decision maker with responsibility for revenue generation for your organisation.
You must be personally committed to finding a way to radically improve your sales performance.
You must be open minded and willing to challenge the status quo.
09:30 - 11:30
Aspire
2 Infirmary Street, LEEDS LS1 2JP