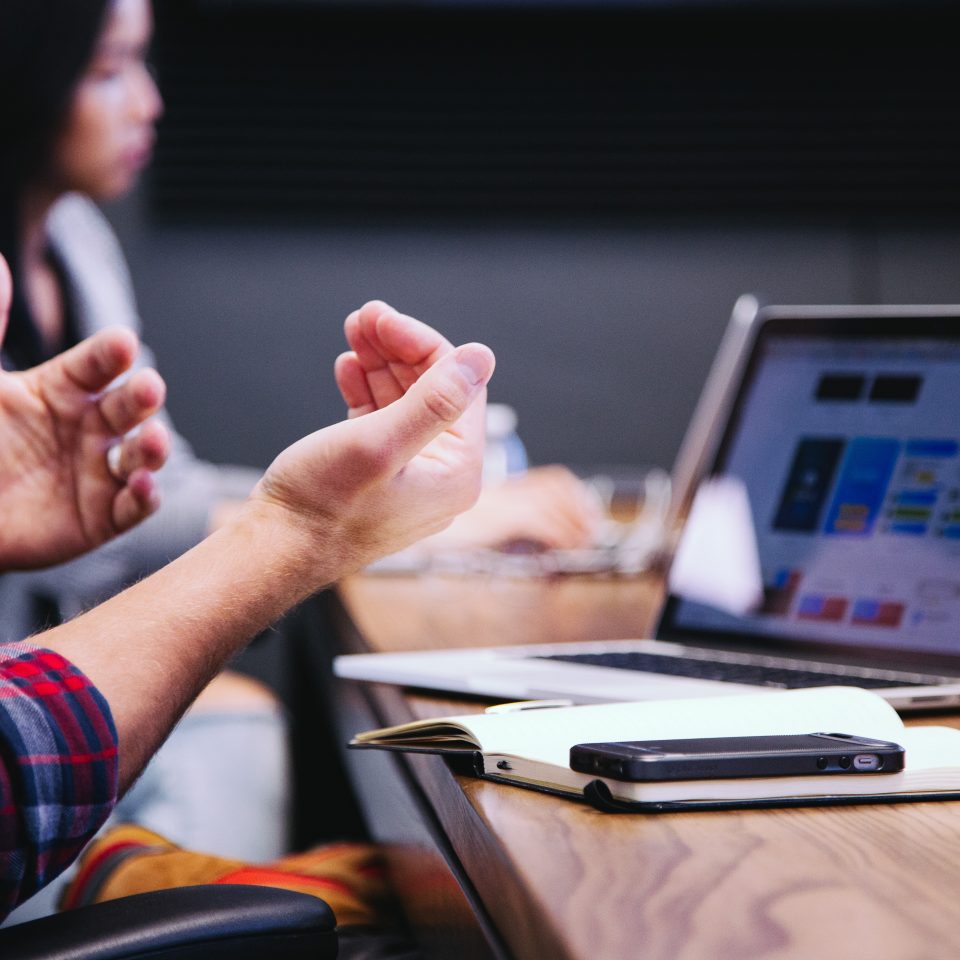 Business Development Masterclass – Information Technology and Cyber Security Market
Join Sandler Training for this Sales & Business Development Masterclass for Business Leaders within the Information Technology and Cyber Security market.
Tuesday 8th October, 9.30 am – 11.30 am
This workshop is perfect for IT business leaders that:
 Struggle to effectively manage budget and price objections and too often must discount to win new business.
 Have ambitious growth targets, but lack a predictable & systematic sales approach to get there.
 Fed up wasting time pulling together quotes and proposals for people who don't buy
 Concerned that the growth of the business is too reliant on them.
There are some qualifications for attendance as places will be significantly restricted:
• You must be a business owner, CEO, director, partner or senior professional decision maker with responsibility for revenue generation for your organisation.
• You must be personally committed to finding a way to optimise your sales performance.
• You must be open minded and willing to challenge the status quo.
• Your business must be in the IT product or services space.
Prior to launching Sandler Training Leeds, Rick Wilkinson (MD of Sandler Leeds) had a near 30 year career in IT sales and sales leadership. His experience covered both direct and channel sales, SMB through to very Large Enterprise in both the UK and Internationally. In addition to founding & running his own Cyber security service provider business which was successfully sold in a trade sale, Rick worked for both tier 1 US based market leading vendors and within successful start-ups. Rick will bring that experience to bear during this workshop.
09:30 - 11:30
Aspire
2 Infirmary St, Leeds LS1 2JP