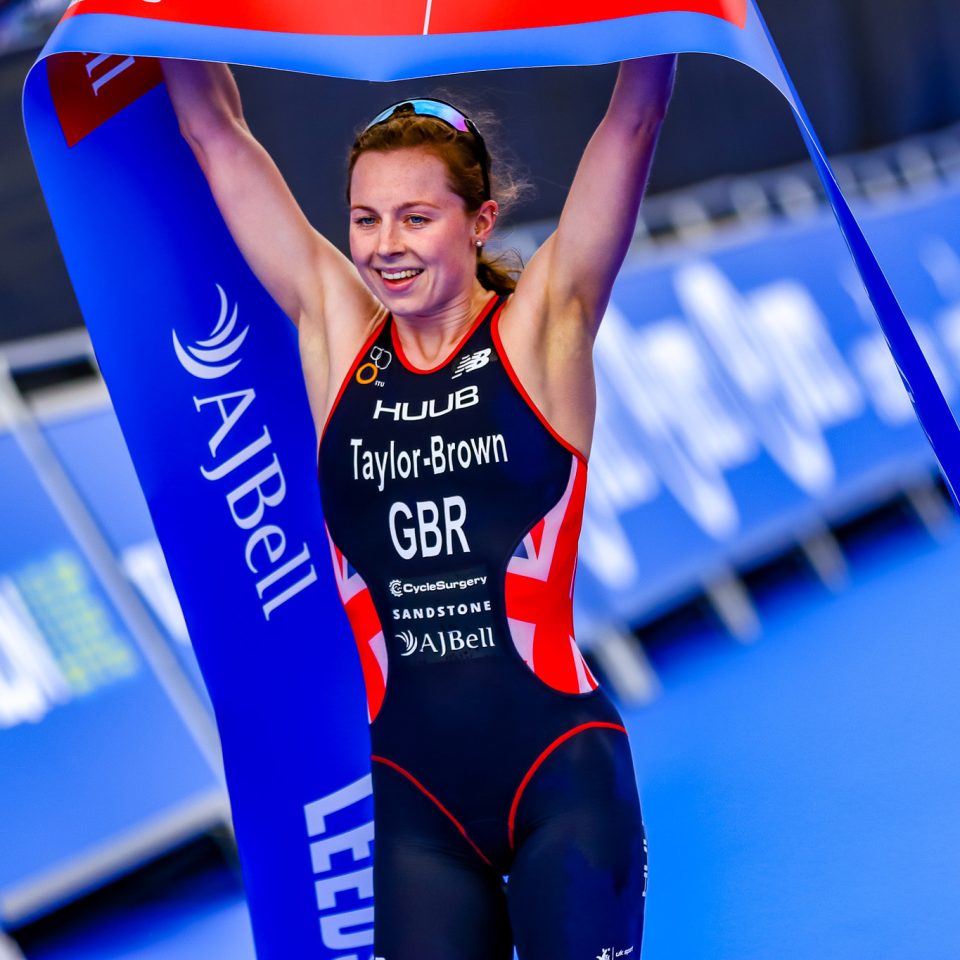 AJ Bell Triathlon Business Breakfast
Corporate relay challenge?
Join us for the launch of the new corporate relay challenge at AJ Bell 2022 World Triathlon Championship Series Leeds on 11 and 12 June, to find out how your business can support Leeds Hospital's Charity and be a part of the world's leading triathlon event in the heart of Leeds.
Tom Riordan, CEO of Leeds City Council will be in discussion with Olympic Gold and Silver medal winner, Georgia Taylor-Brown MBE and Leeds Hospitals Charity discussing the positive social impact of the event in the local community and how your business can be a part of that.
AJ Bell 2022 World Triathlon Championship Series Leeds is the biggest festival of triathlon in the UK and boasts two elite level races broadcast live on the BBC across the weekend and will likely feature a number of big names such as Olympic gold medallists Georgia Taylor-Brown, Alex Yee & Jess Learmonth. Not only this, but it boasts a huge mass participation field of up to 4000 participants from complete beginners to top level amateurs.
08:15 - 09:30
The Chamber, Avenue HQ,
10-12 East Parade, Leeds, LS1 2BH
Attending
Jawaad Khan
Event Manager
Small Business Showcase
Daniel John Hughes
Director & Consultant
DNL Consultants
Rob Hubbard
Director
George Corderoy and Co
Mike Rayyan
Director of Public Sector
Zest
Andre Clarkson
VP Sales
Intense Technolgies
Jonathan Milner
CEO
Aire Global
Ayshea Patrick
Operations Manager
Isource Group
Duncan Hurd
Senior Director - Global Procurement & CRE
Avnet/Premier Farnell
Matthew Williamson
Corporate Business Development Manager
YorkTest Laboratories
Jonathan Syanden
Planning Director
Lichfields