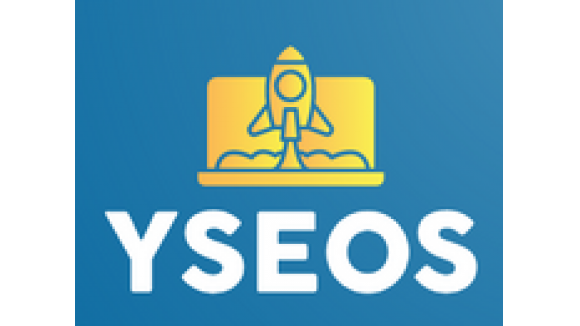 yseos
Results that speak for themselves
SEO
1200 Century Way, Colton, Leeds, West Yorkshire, LS15 8ZA
Leeds SEO Agency specialises in local SEO. Local SEO will win you more business than it costs to set up and manage — but only if the setup and management are done properly.
The way we see it, SEO is an investment. If we create a local SEO strategy for you, and it wins business and continues to do so long after we set it up, it's going to pay for itself many times over.
Nowhere else will you find a marketing channel that offers automated and highly relevant leads and enquiries. And once you're up there sitting proudly at the top of Google, your phone will be ringing off the hook.
But what if you're interested in local SEO because your competitors are there? Well, if they're there and you're not, then you're losing customers. The simple truth is you have to be in it to win it, or so the saying goes.