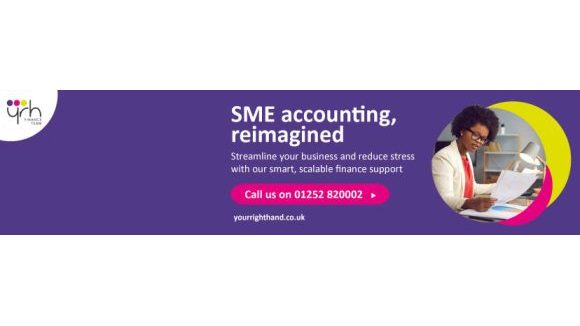 YRH Finance Team
YRH Finance Team who provide interim accountancy services to ambitious growth companies with T/O £1Mn+ We provide PLC standard accounting services at an extremely competitive price.
Accounting
Apt 8 Rockside Hydro, Cavendish Road, Matlock, Derbyshire, DE4 3RX
YRH Finance Team provide best in class interim accountancy services. It starts with a conversation. We want to hear all about you, your current frustrations and where you want to take your business. Then, we can explore how your finance function needs to adapt to support you as you grow. We'll conduct a thorough review of your finance function, mapping your processes, controls and systems against the tried and tested YRH best practice framework and giving your business an in-depth finance health check. Finally, we'll develop a personal roadmap for your business and agree the level of support you'll need on the journey. We'll have your back from day one, taking care of optimising your finance function for you, so you're free to focus on what you do best.
Everything we do is designed to take away your accounting and financial management pains, providing you with the financial data to grow your business. Whatever the challenges and pressures you're facing, we're here to help – in a flexible, affordable way that works for your business.