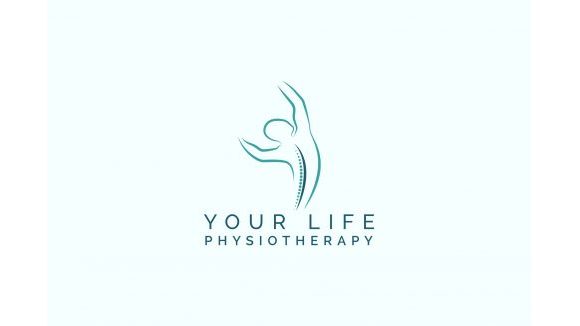 Your Life Physiotherapy
Home Visit Physiotherapy
Physiotherapy
Green Hammerton, York, North Yorkshire, YO26 8BJ
Home visit physiotherapy provided by an experienced clinician and designed to suit your lifestyle.
Visits carried out across a large area between York and Harrogate.
Your Life Physiotherapy is dedicated to helping you to continue to progress following surgery, injury or illness.
Please see the website for further details or contact for a free no obligation discussion of your needs.