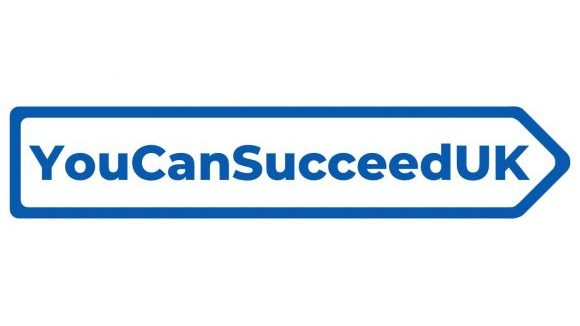 youcansucceeduk
Don't Downgrade your goals, lets Upgrade your Capabilities
Bus Coaching
The Office, Leeds, West Yorkshire, LS26 0UD
Unique Business Growth and Individual Capability Building Coach. Coaching and Mentoring programs focused on you achieving your Business or Personal Goals. Mentor for Leeds University, Leeds Becketts Business School & CIMA.
Growing your core business in challenging and competitive markets, while introducing new products and service models to develop future markets, requires an agile and high capability organisation.
Ensuring your key leadership and management time is spent on acting on signals from the market place, translating these into growth initiatives, while enabling the organisation to deliver today and build capability for tomorrow, is both an opportunity and a challenge.
I have an approach to help you overcome these challenges and develop a business that can deliver sustainable growth, become more flexible and developer high performing teams & individuals.
My methodology is to provide tailor made coaching sessions that focus on the High 5 key enablers to organisational sustainable growth – High Flexibility, High Capability, High Adaptability, High Focus and High Performance.
Using Knowledge, Coaching, Mentoring, Application and Reinforcement during
short, engaging, and motivational sessions, while having goal focused outcomes aligned to your key business drivers, will ensure that all time invested will produce results.
Aligning sessions to your key business activities, supporting teams & individuals to overcome barriers and ensuring that coaching and performance are dovetailed together, eliminates disruption and will bring a new sense of purpose.