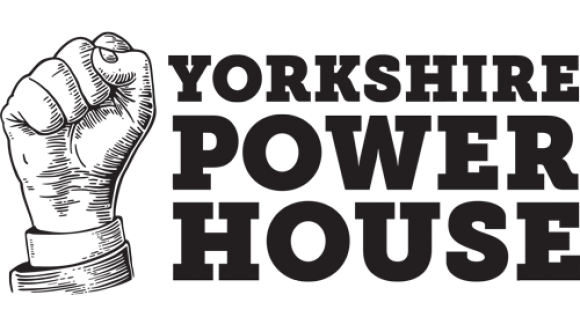 Yorkshire Powerhouse
If you've got the business, we've got the Powerhouse!
Business Advice
40 Gordon Street, Slaithwaite, Huddersfield, West Yorkshire, HD7 5LH
Welcome to the Yorkshire Powerhouse website
Helping new start-up businesses launch
Yorkshire Powerhouse is proud to help start-ups looking to launch a strong business.
The key to launching a strong business is to ensure you've created a thorough business plan. This helps you manage your early days and provides you with clarity.
Take a look at the content we provide you in the planning section. This covers business, financial and marketing planning. Please also download the FREE planning template documents to help you on your path.
Helping SME businesses grow & develop
Once running, a business should start to develop and grow because your customers love you! They will refer and share your business with their friends.
This is great, but it also comes with new challenges. You should plan for growth, building up your business to recruit staff, take on larger contracts and start thinking about a future exit plan.
Remember that we're here to help with lots of finance, growth and marketing articles. There are also more FREE templated plans from our download library.
Working and referring quality partners
The Yorkshire Powerhouse project is not government funded. We depend on working with partner businesses who would love to also offer you their support.
Our partners include accountants, solicitors, mentors, designers, marketers, consultants and funders. We all work together to bring the Powerhouse to you.
If you need any help then please just ask. We have thousands of quality, capable contacts who we would be happy to introduce you to. Please also use our online supplier directory too.