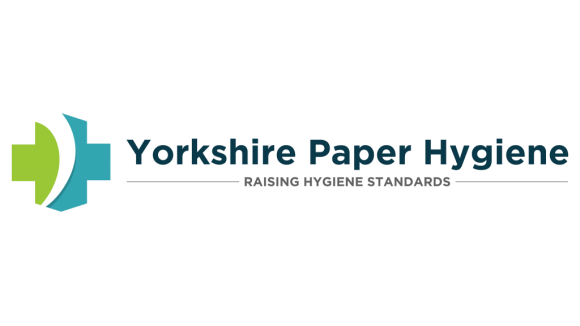 Yorkshire Paper Hygiene Services
Family run cleaning & catering equipment
Cleaning & PPE
4 Chessingham Park, Dunnington, York, Yorkshire, YO195SE
Based in York, HotelWare Supplies is one of the UK's leading hospitality suppliers which specialises in catering, hotel and bar supplies. Established in 1979, we have been helping businesses all over the UK with all their consumables, cleaning and hospitality supplies for over 40 years.
The HotelWare Group is leading the fight against Covid-19 in the Yorkshire area and has you covered for all your PPE & Cleaning Needs. With their own chemical cleaning product 'Yorkhem' that has been scientifically tested to prove it KILLS Coronavirus, this Yorkshire based business offers competitive pricing throughout. 
During our early years we primarily provided catering supplies to local companies in York, Leeds, Harrogate and Yorkshire, but as our client base grew so too did our service. We now stock over 30,000 products covering everything from bar supplies such as glassware and wine racks to hotel supplies such as soft furnishings and bed linen. We're now one of the UK's largest suppliers of catering supplies, bar supplies and hotel supplies for a huge number of hotels, restaurants, pubs, bars, golf clubs, nursing homes, schools and businesses.
In addition to consumables and supplies we also now stock a huge range of appliances such as refrigeration equipment, ice machines, cooking equipment and glasswashers and much more. From clothing and consumables to kitchen essentials and cleaning supplies, we've got you covered when it comes to ordering items for your business.
Our online shop makes ordering everything from kitchen equipment and appliances to clothing and consumables as simple as clicking a button, and thanks to our free delivery service you'll get your items when you need them. And thanks to our no-minimum order policy you don't have to wait to make a bulk order to meet minimum order criteria.
To find out more about how we can help your business save money on your essential supplies get in touch with us today on 01904 608 476.