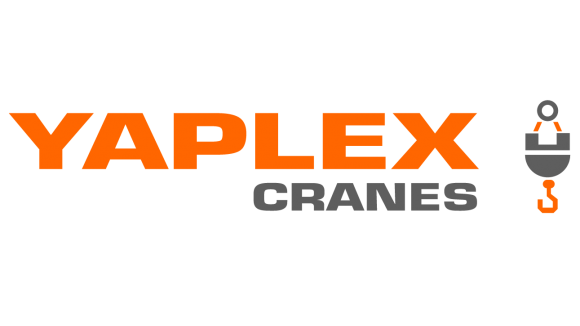 Yaplex Cranes, Handling and Engineering
Cranes
Derby Road Business Park, Derby Road, Chesterfield, Derbyshire, S45 9AG
Yaplex Cranes, Handling and Engineering specialists
are leading the field in the UK. We supply basic jib
cranes all the way up to complex state of the art
manipulators and bespoke engineered solutions.
Yaplex have the most comprehensive product
range available from a single source. A large
showroom with electronic, pneumatic, floor
mounted and various gantry mounted systems is
available for viewing anytime by appointment.