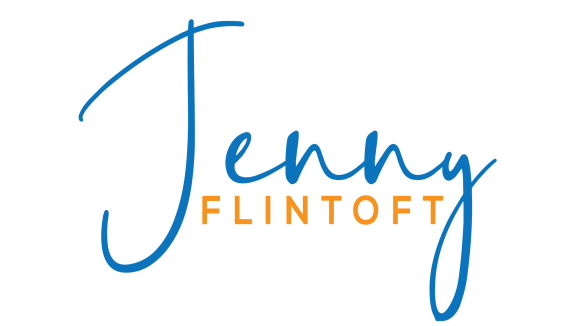 www.jennyflintoft.com
Memorable leadership, personal development and corporate events that transform businesses, change lives and leave a lasting positive impact.
Leadership
7 Branton Close, Great Ouseburn, York, North Yorkshire, YO26 9SF
I set up my Leadership and Business Consultancy after a successful management career, my final corporate position being European Training Manager for Disney. With a strong commercial and operational background, I work with businesses, leaders, teams and individuals across the world to create a powerful, positive impact in their lives and work.
I have an accomplished track record of successfully designing and delivering hundreds of speeches, events, seminars and workshops across different countries and cultures, both face to face and virtually and have vast experience working in the Telecommunications, Retail, Engineering, Financial Services, Pharmaceuticals, Supply Chain & Logistics, Public Sector and Hospitality industries.
You can't shrink your way to success. You might be searching for ideas and insights, information and inspiration to help you lead a better personal or professional life, whatever "better" looks like to you. I help people find different perspectives, different thinking about their situations and best of all, help them tap into their own unique set of talents, strengths and qualities. This isn't about becoming someone new. We don't need new, we need YOU.