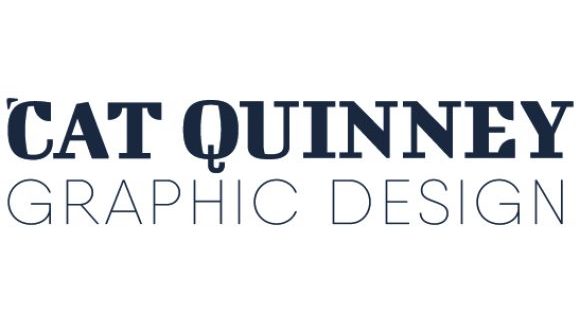 Graphic Design
53, Holly Bank Road, Lindley, Huddersfield, West Yorkshire, HD3 3LX
Based in Yorkshire, I design for a variety of businesses and marketing agencies on-site or remotely from my home studio, no day is the same! Going back I won a 1st prize D&AD student award. Since I've gained over 12 years' experience in print, branding and logo design, front-end web and WordPress site design. I've got the eye for detail to artwork check and when working at an agency, I flex to the working processes.
I value collaboration and work with you, asking questions to define the visual direction. Making a difference to the impact of communications and the potential of business is what matters. I believe that working through the details with an eye on the overall picture is what can bring about great work.
I was Art Director for IDFX Interior Design magazine designing new templates from scratch, enjoying an efficient setup, keeping organised and replying promptly. An interest in lifelong learning, I've gained adaptable skills and become versatile with style.
I feast on creativity and inspiration in life, having been known to intensively delve into projects, whether it's a new brand identity or the DIY.
If you'd like to find out more about how my process works, discuss how we might work together or ask for no-obligation quotes, please get in touch!