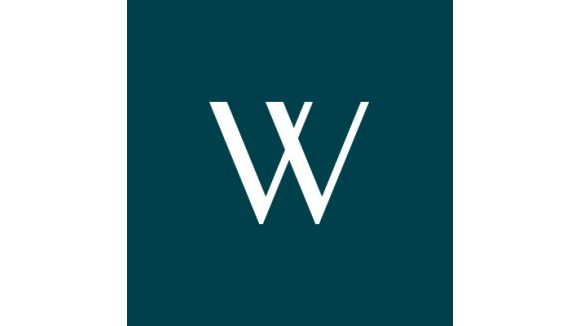 Wilde Shampoo Bars
100% natural shampoo bars
E commerce
22 Pavement, York, North Yorkshire, YO1 9UP
All Natural Shampoo Bars
Good for your hair with absolutely no nasties.
We blend all natural ingredients with irresistible essential oils for a rich, creamy and naturally wonderful lather that cleans and conditions your hair. All our shampoo bars are handmade in the UK and contain no artificial ingredients whatsoever.