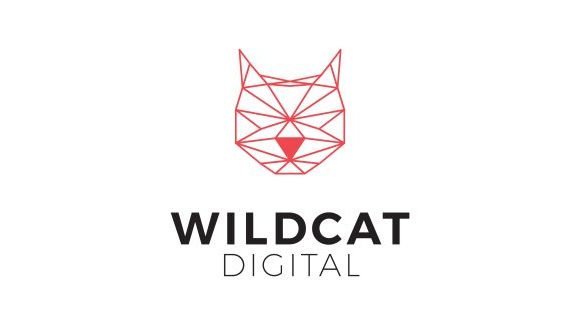 Wildcat Digital
Helping businesses punch above their weight online
SEO/PPC/Paid
Wildcat Digital, Workstation Paternoster Row, Sheffield, South Yorkshire, S1 2BX
Wildcat Digital is a full service digital marketing agency based in Sheffield with a proven track record of helping start-ups, local businesses and SMEs grow through Digital Marketing.
With experience in B2B and B2C campaigns, and a proven track record across a variety of industries, we have the knowledge and market leading software to work with a wide range of clients. When it comes to delivering digital marketing services to our clients, we adopt a "whatever it takes'' philosophy, with campaigns strategically tailored to your business and goals.
Services we offer,
SEO –
Our team of SEO specialists work hard to improve your search rankings, increase traffic and gain valuable leads that feed your bottom line.
PPC –
Let our paid media specialists build your ad campaigns in a smart, sustainable way to start generating more traffic to your website.
Paid Social –
Get your brand out there with strategic social campaigns that build awareness of your brand, drive traffic, and encourage conversions.
Websites –
Let us transform your online presence with a quick and easy web design service that gives you the platform you need to grow.
Get in touch to see how we can support your business: [email protected]