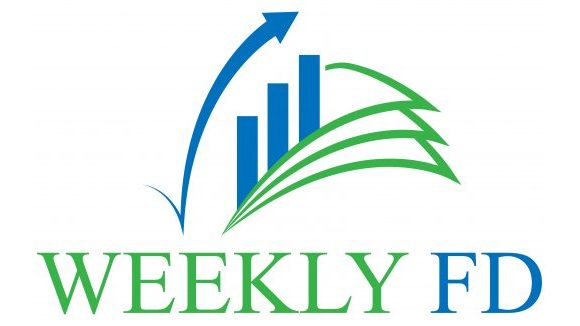 Weekly FD
Results-driven Portfolio Finance Director working with growth-focused businesses in Yorkshire
Affordable Occasional Finance Director
Unit 591, 33 Great George Street, Leeds, West Yorkshire, LS1 3AJ
Results-driven Portfolio Finance Director working with growth-focused businesses in Yorkshire.
James is a highly skilled chartered management accountant experienced at working both with owner-managed businesses and those with PE/VC shareholders as well as quoted or international companies.  Most businesses considering a Portfolio FD will be in the medium or upper end of the SME spectrum, however.
James and a handpicked network of Portfolio Finance Directors can assist your business in various ways, helping owners/directors set their personal strategy.  Sell out in five years time?  A structured plan for growth and entry into a new market?  A desire to introduce new investment?  Maybe even managing a product on slow decline with the aim of maximising the next couple of years followed by a structured, compliant wind-down?  Or maybe you are not sure?  Do you come to work each day, do what you do, then go home again having not really achieved much?
Weekly FD are pleased to offer a free initial meeting to all members of the Yorkshire Mafia, and subject to diaries this could take place either during office hours or a convenient evening.
Outside the world of work, James is chairman of the Transport Yorkshire Preservation Group (a small collection of vintage buses), sits on the legislation committee of the Federation of British Historic Vehicle Clubs (a national organisation lobbying for the interests of the historic vehicle sector) and is a trustee of the Elmet Greenway Group CIO, a Yorkshire-based charity promoting a safe walking, cycling and horseriding route through East Leeds for all.