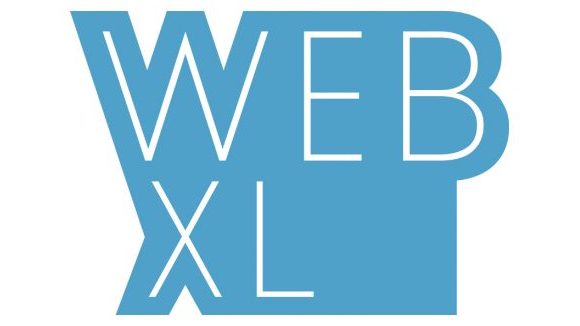 Web XL
Pay As You Go websites, built free of charge
Web Design
16 Harlow Park Road, Harrogate, North Yorkshire, HG2 0AN
Beautiful, responsive, Pay-As-You-Go websites built FREE by professional web designers. Perfect for start ups, sole traders and small businesses wanting an online presence.
Building your own website can be easy, the hard part is getting it right.
We have taken the hassle away by creating easy to navigate themes, that tell your customers who you are, what you do and how to get in touch.
We will build your responsive website free of charge and you only pay a monthly hosting fee, with no contract, so you can end or upgrade to a more bespoke website when you like.
Our websites are:
Responsive
Your website will display perfectly on all devices from desktop to mobile.
Secure
Every website has an SSL certificate that will display HTTPS: before the URL and the secure padlock.
Backed Up
Our websites are hosted with AWS, which is backed up and secure.
Google Friendly
For Search Engine Optimisation (SEO), each website has a page title, description and keywords added.
Plus we will submit your website and sitemap to the Google Search Console.
For more information about how to get online professionally, and to see some examples of our work, please visit our website via the link below: