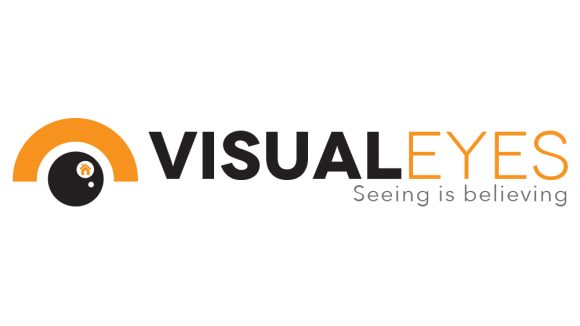 Visual-eyes Digital Ltd
We create effective video content and help you integrate it into an effective marketing campaign.
Video Marketing
9 Shibden Grange Drive, HALIFAX, West Yorkshire, HX3 6XJ
WE CREATE VIDEO THAT WORKS FOR YOUR BUSINESS.
It's always about ROI.
Video is the most effective way to engage and connect with your potential customers but how do you know when video is delivering results? That's where we come in. We help you build a strategy and get video content that gives you a return on your investment.
Visual-Eyes is a dynamic, innovative video production and marketing company. We think video should be accessible to every company no matter what size. That's why we offer outstanding support and video services to all types of business from start-ups and SMEs right through to large national companies.
We work with you and your team by identifying your target audience, understanding your business and clarifying the purpose of your marketing – from this we create videos that get you results. Whether you want to entertain, educate or engage, we can create the right content for you.
Effective video marketing doesn't start or end with the production.
Whether you require a short promotional video or you want us to create and implement an ongoing video content marketing strategy, we are here to assist you every step of the way. Our unique position in the market allows us to take your plans and ideas from conception to completion, providing you with content to share with your target audience. We also offer off the shelf packages that are proven to work at driving traffic to your website, product, service or offer.