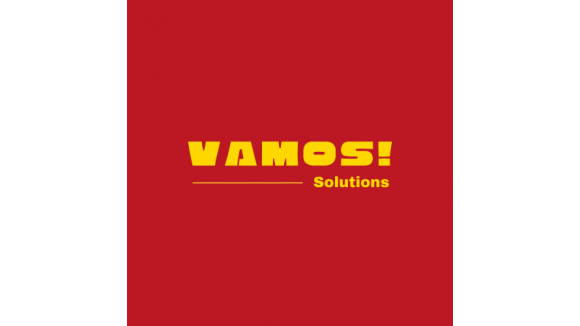 Vamos Solutions
Project Management, Change Management
Business Change
3 Dickens Court, Old Lango, Blackburn, Lancashire, BB6 8HT
Business Change is inevitable for a business as it grows and with that will come the need to replace IT systems and to change processes. With that will often come the need to supplement in-house resources either because this is additional work and you don't have enough resource or because you need people who have done it before and can bring their expertise to the project
Commonly there is a need in the areas of Business Analysis, Project Management and Change Management and we can provide resources in these key areas to help you up in the successful delivery of your project.
We see the big picture and don't lose sight of the goals, ensuring that the business benefit is delivered with a pragmatic, risk-based approach.
We can provide support to companies of all sizes that are looking to change their existing systems and we can do this through:
• Reviewing existing processes
• Gathering requirements
• Assisting in the selection of a new system
• Managing software implementation including its testing and the transition for your company to the new system
We can provide resources to manage the whole project or for just one part.