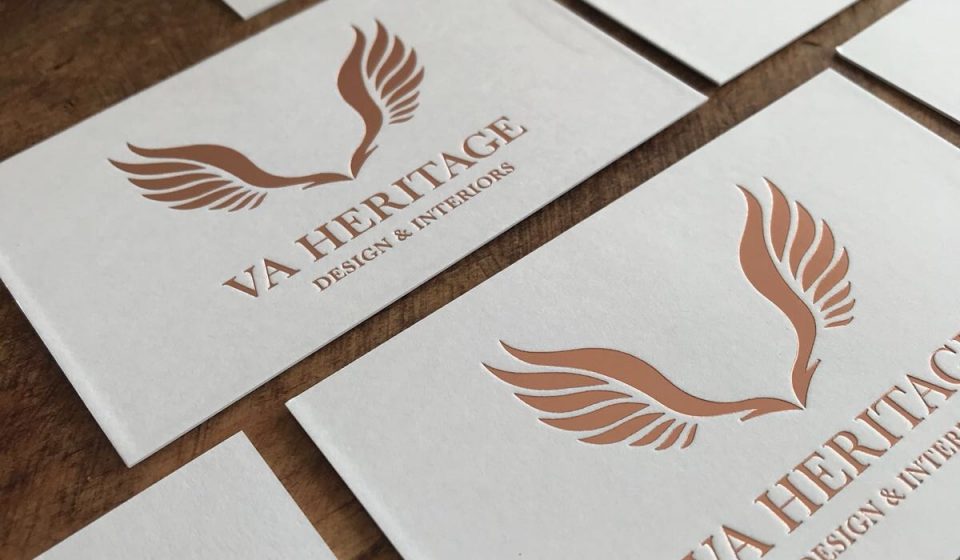 V A Heritage
Uniquely different

Interior design
162 Otley Road, Parkside Place, Leeds, West Yorkshire, LS16 5LG
V A Heritage was born out of Alexis Nicolaidis's love of old buildings. There is something special about a property that was built in a generation when we took our time. Buildings that were built to last, built to reflect the style made popular by the current King or Queen or created under the influences of travelling to Europe and beyond or created by innovation. Where boundaries were pushed and detailing was applied quite literally from floor to ceiling. That is not to say there is not a place for new builds, but we firmly believe the influences of the past can and should creep into the present. We love to blend traditional pieces, whether that is adding ornate ceiling coving, pieces of antique furniture, a classic roll top bath with more contemporary pieces and colours to create something uniquely different. Creating a sense of harmony excites us but we also love to push boundaries in order to make a room come alive.
Our mission is to help you understand your property and pull out what makes it special then blend this seamlessly with your personality and how you want to live your life. Period and listed properties are amazing for providing ornate detailing, large windows, high ceilings etc. but they are not always the most functional of spaces by modern standards. By understanding how you move around your building and how you need the space to support you we can open up so many options to reconfigure it without losing what made the building special. New buildings are created for the way we live now, often large and open plan which can run the risk of being soulless. Injecting personality drawn on the past is a fantastic way of making your space uniquely different. It could be through a hint of industrialism in a pendant light, an art deco mirror and sideboard, Victorian inspired wallpaper or a Gothic Revival mirror. Just because a space is new does not mean its decor need be. Every space should be as unique as you are, it should be uniquely different.
Whether you have a new build and a fondness for the past or an older property that needs some love injecting back into it, magic can happen when you listen to the building and couple this with your wants, needs and creative urges. When you open yourself up to these, the possibilities are truly endless. We believe everyone has a rebel inside them, secret or not, that wants to be an individual. Don't follow the trend, be yourself and you will have a timeless property that will be the you of today and the you of tomorrow. It will be uniquely different.
The passion that led Alexis to set up V A Heritage was also the driving force behind her achieving academic success, obtaining a first class BA Heritage Interior Design degree and being awarded Student of the Year. It is these skills combined with excellent project and risk management skills obtained whilst working as an executive in the international energy and banking sectors that means you are in safe hands. Time, project and risk management are just as important to us as having a creative flair for design to ensure your project is delivered on time and on budget.