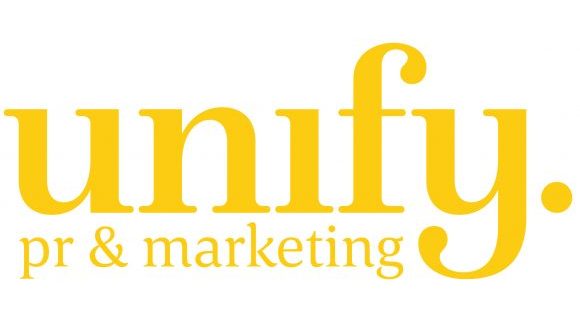 Marketing & PR
SouthEdge Works, Brighouse Road, Halifax, West Yorkshire, HX3 8EF
Unify is a boutique communications agency based in Yorkshire who specialise in traditional and digital marketing, PR, design and content production. Forget smoke and mirrors, we avoid the jargon, cut through the noise, and dispel the myths to make your brand stand out. We listen, interpret and suggest creative ideas backed up with a huge dose of passion and enthusiasm to deliver strategic and grassroots campaigns that make your brand engage on every level. We tell your story, and tell it well, bringing all your marketing and communications together.
Our area of expertise covers the full marketing gambit from insights and analysis, through to strategic advice and campaign planning, as well as everything in between. There is no one size fits one all approach, we work individually with every client to define their marketing strategy and create campaigns that deliver results.
Our team can manage all activity under one roof including market research and analysis, brand identity and tone of voice, PR campaigns, trade and consumer advertising, events and exhibition support, photography, social media management, email marketing and content creation.