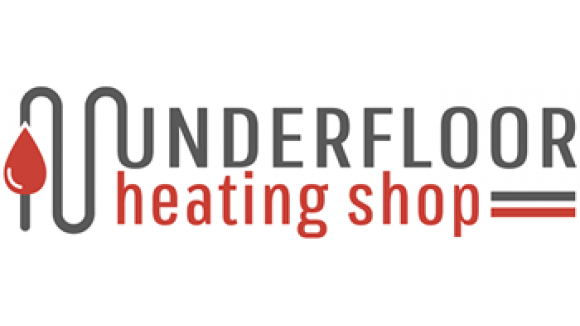 Underfloor Heating Shop Limited
Underfloor Heat
24 Brookside, Swinton, Mexborough, S64 8EY
The Underfloor Heating Shop Limited is a company based primarily in Sheffield and Doncaster but also offering its services UK wide for large projects.
We are experienced in all types of underfloor heating wet system including supply, design and installation. With over 30 years combined experience there is no scenario we haven't come across or overcome.
Our underfloor heating services are for all residential and commercial projects, so no matter how big or small your requirement is please feel free to get in touch.