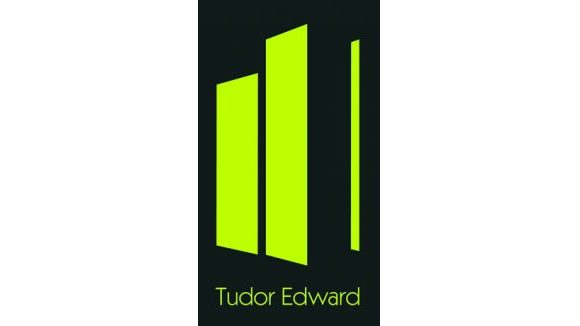 Tudor Edward
Specialist in commercial building energy certification
Energy
2 Infirmary Street, Leeds, West Yorkshire, LS1 2JP
Tudor Edward is a specialist in providing energy certification solutions to the property sector. We are a multi-faceted business, providing a range of services to the residential, commercial and public sectors.
We specialise in building energy certification for existing build and post-fit out/development projects for owners, landlords, tenants and contractors.
Services include: EPCs, Energy Consultancy, RdSAP, Air Pressure Testing, Asbestos Surveys, Air Conditioning Inspection Reports, Display Energy Certificates. We are also fully up-to-speed with the impending Minimum Energy Efficiency Standards (MEES) legislation and have a range of services to support this.
We are proud of strong, no-fuss relationships with a broad range of clients from independent landlords and vendors through to corporate agents and services providers including NG Bailey, Anglian Water, Malcolm Hollis, DTZ, Eddisons, Grant Thornton, Ryden and Central Government departments.
We know what we do isn't sexy. So we just focus on combining service, professionalism and value in a swift, effective solution. We get the facts, we do the job, we deliver the work.
If you have a requirement, from single unit to portfolio, see how we can make your life easier with a professional and hassle-free service. Please contact me on 07786 248943 or [email protected]
We also try to help our clients and partners develop with CPD sessions to keep them abreast of EPC legislation, how it impacts on them, and how we can help keep them compliant.