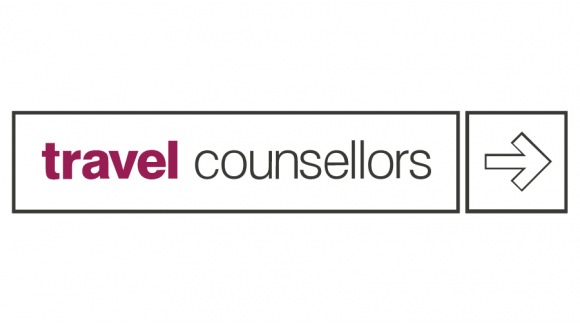 Travel Counsellors Ltd
With us....it's personal
Travel Company
103 Dale Street, Ossett, Wakefield, West Yorkshire, WF5 9HW
I am a new kind of travel agent one that specialises in a highly personalised service and genuinely cares – that's why my business is always available seven days a week for my customers.  I am part of the multi award winning independent travel company Travel Counsellors providing first hand expert travel advice across the globe.
I've got a passion for travel and love creating personal travel plans.  Whatever you are looking for from your travel whether it is for business or leisure, I can bring your trip to life by building it around the things you value most.
I have cutting edge in-house technology which allows me to search through literally thousands of suppliers and holiday products to find the best options to tailor-make perfect travel experiences each and every time.
Many people don't have time to talk or wade through websites and that is where I come in. I am available when it suits you and I can take  all the hassle out of the booking process… my customers really value the personal, professional, caring service and attention to detail I offer as their bespoke Travel Counsellor… you can't get that on line.
Experience my uniquely personal approach to travel, give me a call  and discuss your forthcoming travel plans.