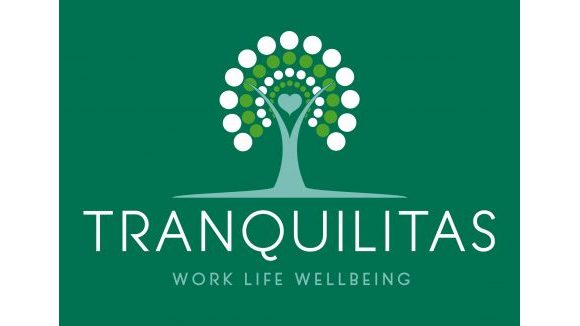 Tranquilitas Ltd
Work Life Wellbeing
Wellbeing
Suite 2 Whitby Court, Abbey Road Shepley, Huddersfield, West Yorkshire, HD8 8EL
Tranquilitas is primarily dedicated in bringing wellbeing practices to the workplace.
With over 20 years' experience in the corporate and wellbeing sectors, along with our understanding of the challenges and benefits of keeping a happy and healthy workforce, we identified a growing need to offer dedicated services providing measurable and effective wellbeing practices in the workplace.
Together as a team, we bring a genuinely refreshing approach to staff wellbeing through our well-received, unique and hands-on "Energy Level Management" workshops, working with employees at all levels. These workshops draw on ancient and modern self-care techniques which are not only beneficial in aiding and maintaining wellness but easy to practise with minimal or no disruption to daily workplace demands.
Besides the group workshops offered, we also provide for the needs of individuals who may benefit from a diverse range of one to one therapies or coaching sessions either on-site or at our dedicated wellbeing centre.
For further information or to book a free consultation, just click here.