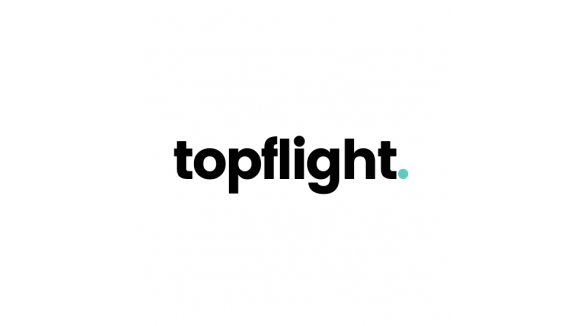 topflight Agency
In the spotlight.
SEO
Tower Court, Oakdale Road, York, North Yorkshire, YO30 4XL
topflight Agency is a digital marketing agency based in York, it was founded in 2019 by a small group of digital marketing consultants with the same ground-breaking idea: to create an SEO firm in which all the team members were experts in their area. This would allow us to undertake highly demanding campaigns without losing the level of expertise required.
We are specialised in SEO, SEM, web design and digital marketing strategy. Our aim is to keep adding growing with our clients to become the best digital marketing agency in North Yorkshire.