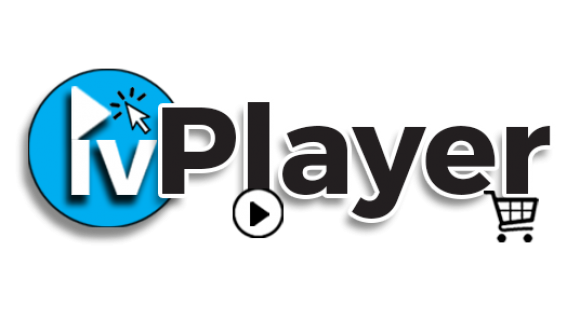 Tool Video Vault Limited
Interactive Video e-marketing for Brands and Retailers
Video PaaS
22 Richmondfield Lane, Barwick-in-Elmet, Leeds, West Yorkshire, LS15 4EZ
Tool Video Vault Limited is a AWS Platform as a Service business. They have developed the ivPlayer which is an 'Interactive Video Player' that provides e-marketing functions for Brands and Retailers web sites.
The Retailer ivPlayer gives e-commerce sites "shoppable video" functionality with Buy Now buttons in product videos. The consumer can research products using video and then make a purchase directly in video. https://toolvideovault.com/ivplayer-mvp
The Brand ivPlayer gives brands B2B2C functionality on their sites allowing consumers to buy from the brands existing retailers/resellers without leaving the site.
In addition the Brand ivPlayer button can be placed on retailers/resellers e-commerce sites to stream brands product videos (in a floating window) which then lets consumers purchase via Buy Now button.