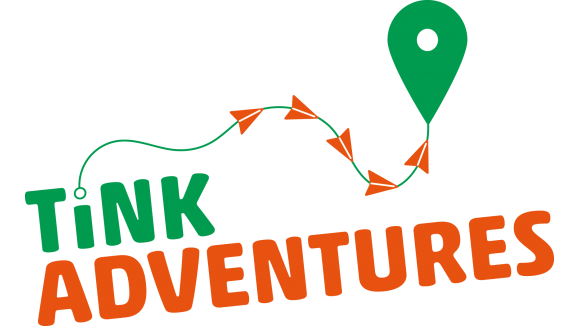 Tinkadventures
Developing Leadership and Confidence outdoors
Outdoor events
Woods Ave, Marsden, Huddersfield, West Yorkshire, HD7 6JX
Here at Tinkadventures we are super excited about helping you to achieve your adventure goals. Whether that's bagging your first summit, walking a long distance route or learning skills to develop your own adventures.
So whether you're an individual looking for support developing your navigational abilities or tackling that dream challenge, or a business looking to develop your staff leadership skills and team building, we can support you.
All our courses and experiences are tailored to your needs and we work closely with you to ensure that you get as much out of your time with us as possible.
We have a lot of experience working with organisations and we love how learning new skills and being outdoors helps develop teams who in turn are more likely to help achieve business goals.
We know that when staff are happy and succeeding they have a much better work/life balance and are more loyal, while developing deeper relationships in their roles.
Our range of team challenges can provide a great experience to develop individuals, building their confidence and leadership skills, and help you identify the hidden stars in your organisation.
We also run Netwalks our monthly sessions for businesses to get together and network outside.